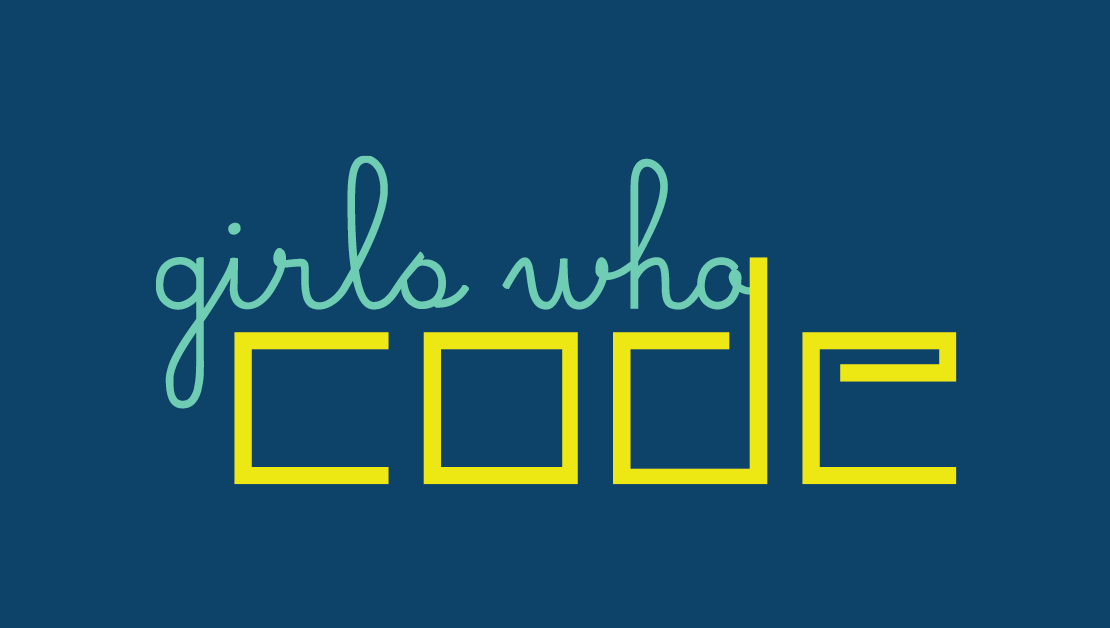 Alloy will be celebrating International Women's Day by making a financial contribution to Girls Who Code, a nonprofit dedicated to closing the gender gap in the technology space. 
I'm proud to work for a company that is woman-owned and operated — and proud that we employ smart, talented women, including a female developer in a male-dominated field. In fact, five of Alloy's eight employees are women. Honestly, though, it's really important to me that we're observing International Women's Day by supporting Girls Who Code because we're looking to the future, helping provide pathways for other women to be successful in the tech world. 
I have been asked by a few friends whether I would be observing this day by taking the day off work and participating in the "Day Without Women" strike. Women are being encouraged to not only take the day off from work, but also refrain from unpaid labor, including household duties such as school dropoff, shopping and running errands. 
As a working mom of two school-age kids, I can't help but fantasize about what an amazing day that sounds like... a nap, a hike, reading for fun, maybe some yoga. Not trying to cram in helping to get kids off to school and attending a speech therapy appointment, a parent-teacher meeting, and a work meeting (this is my actual morning schedule) — all before 10am! Of course, I realize that the point of a "Day Without Women" is more than giving women (me) a break, but more collectively, about raising awareness of the role women play in making the world run. 
I know my role affects this women-owned business, which I want to succeed. While me being out of the office won't bring things to a halt, I feel like I can better participate in spirit by making a personal contribution to Girls Who Code, wearing red in observance and toasting women who do make a sacrifice tomorrow — and every day. 
#BeBoldForChange