We would like to thank everyone for celebrating the arts and Cinco de Mayo with us during the Downtown Arts District Association's First Friday Gallery Hop! We would especially like to thank our featured artists, Chad Beroth and Jennifer Wynn O'Kelly, and DeLurk Gallery.
The DADA Gallery Hop celebrates the arts and artists of Winston-Salem, as well as local businesses and restaurants. Here are some of the great pieces we featured: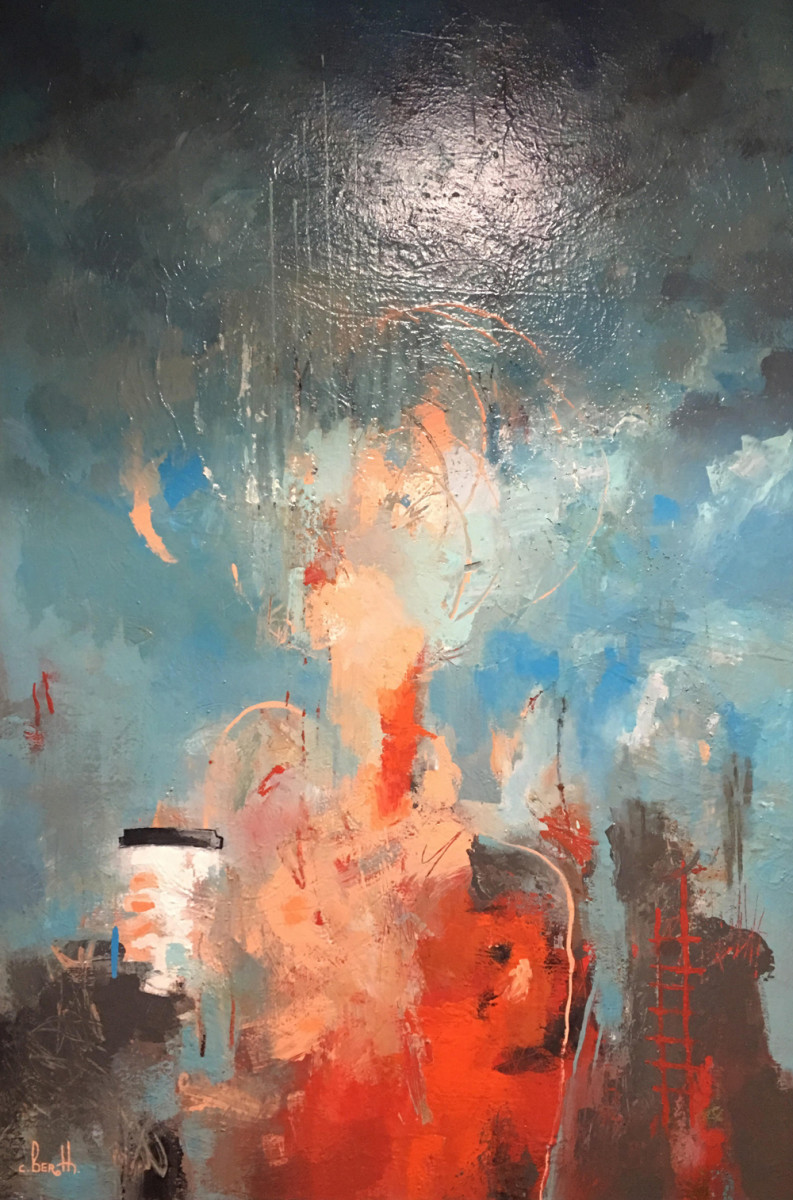 Chad Beroth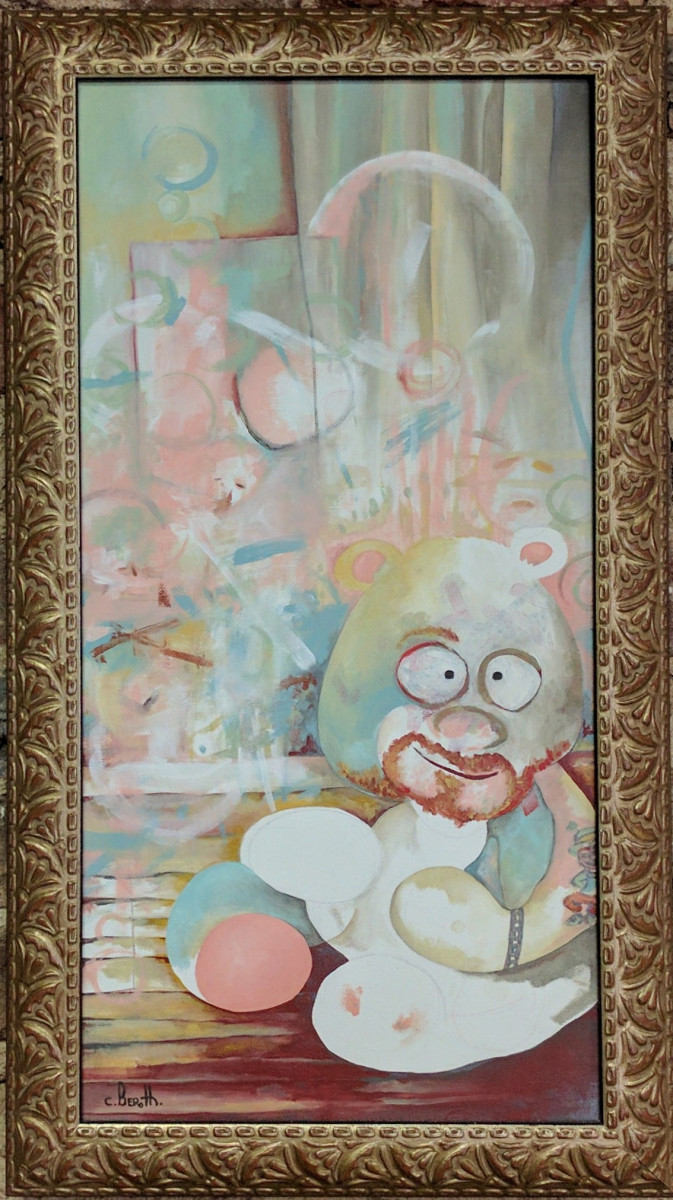 Chad Beroth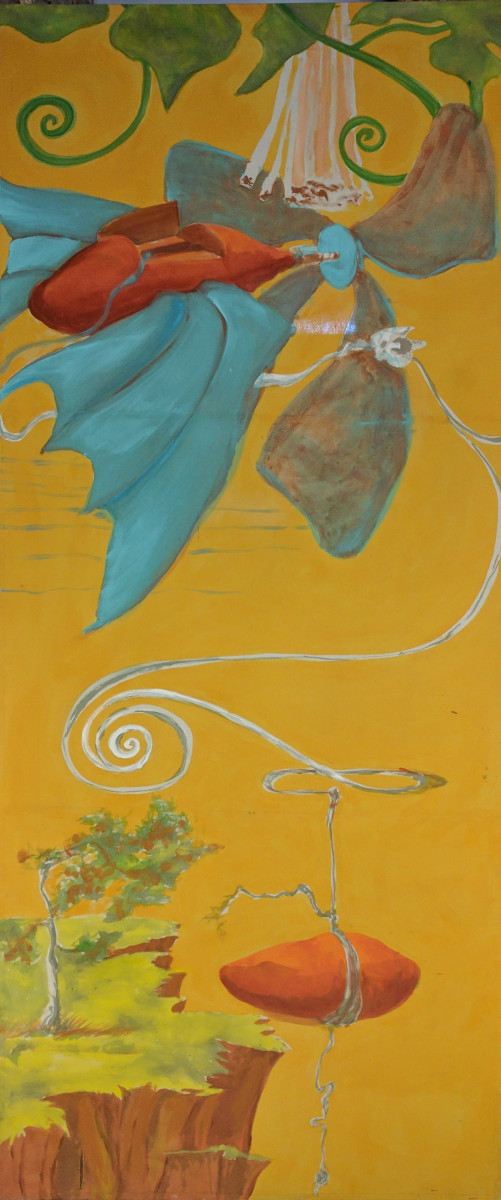 Jennifer Wynn O'Kelly
We are proud to support DADA as well as the arts. We hope to see you at our next First Friday event!