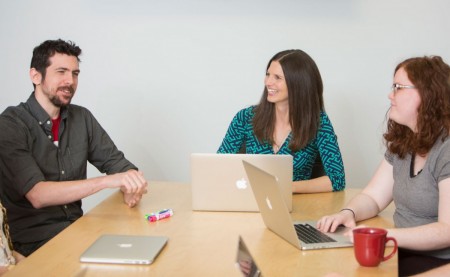 Alloy is a digital-first agency with offices in Denver CO, Winston-Salem NC, and Raleigh NC. We provide strategy, design, and development for small- and medium-sized businesses, enterprises, startups and nonprofits.
We're a growing team of passionate individuals. Not surprisingly, we tend to have a geek streak. We're obsessed with providing stellar products and we are driven to deeply understand our clients and their constituents. Our focus is on delivering meaningful results, above all. 
We're looking for talented developers to join us in Raleigh NC, Winston-Salem NC and Denver CO.