Wednesday, April 12, 2017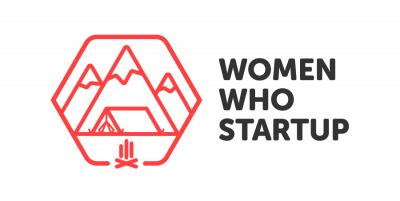 Please join us for a gathering of Startup Moms, a group of Women Who Startup. 
Drinks and snacks will be provided, and parking is abundant and free. Come socialize, network, and meet interesting women. Feel free to bring a friend! 
When: Friday, April 28th from 4pm-6pm
Where: Alloy — 2954 Welton Street, Denver CO 80205
Please let us know if you can come, so we'll have an idea of how many people to expect.