Friday, September 25, 2015
Over the last 10 years, we've produced a lot of websites, and nonprofits have always been a major focus. So it has turned into a pretty spectacular portfolio of nonprofit websites. I thought I'd gather them together and share some visuals. All sites are built utilizing our special recipe of Drupal. 
One thing I'd like to add — when we showcase work, we show the real site. I'm not showing a mock-up of what we would have liked to do. These are all screenshots I took today* of live, lively, working, nonprofit websites. If you'd like, you can see our full array of work.
Beautiful websites for not-for-profit organizations
1) Charlotte Mecklenburg Library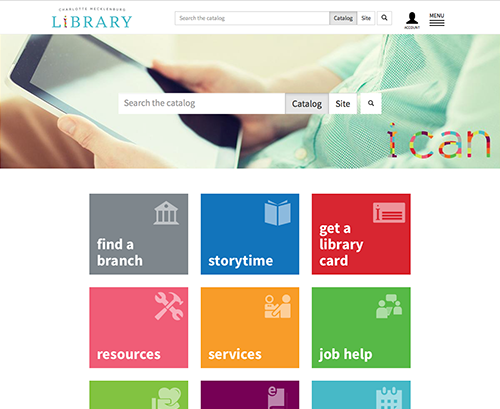 2) Yadkin Riverkeeper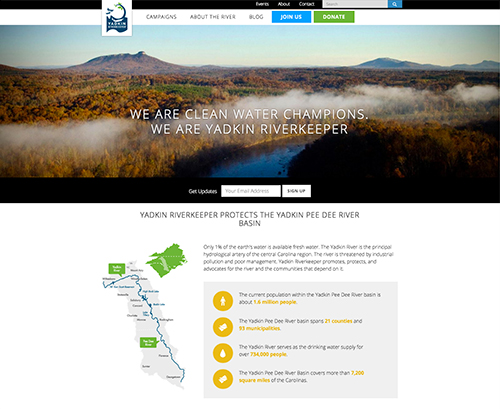 3) Z Smith Reynolds Foundation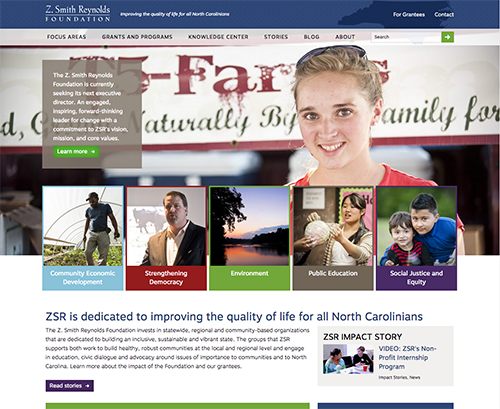 4) Carolina Donor Services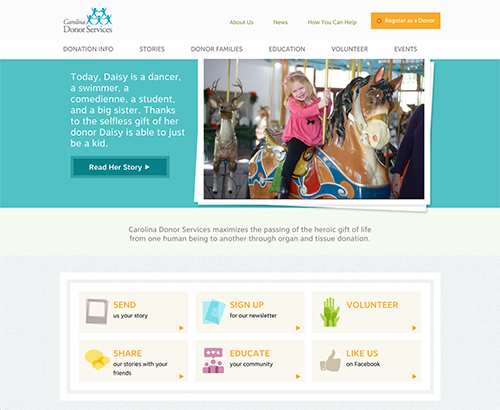 5) The Enrichment Center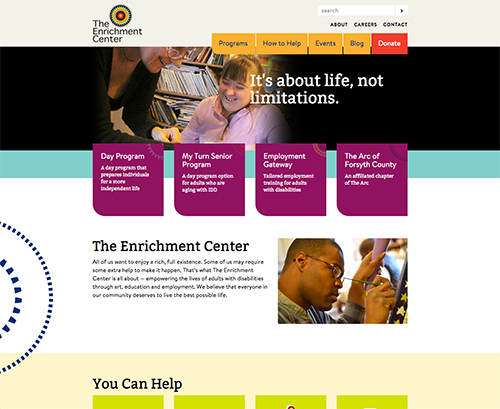 6) Donate Life North Carolina*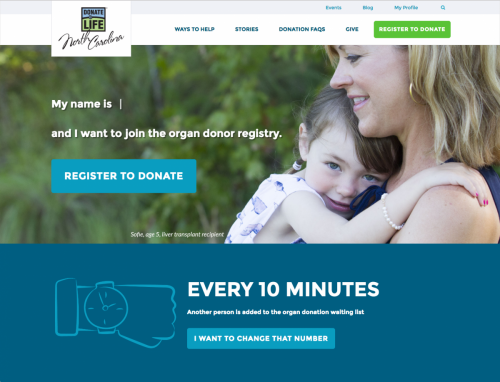 7) Sacred Rivers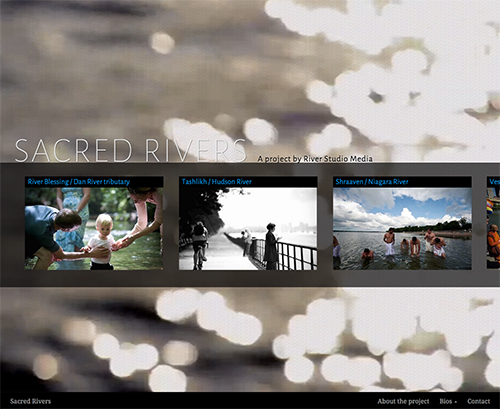 8) Kids In Parks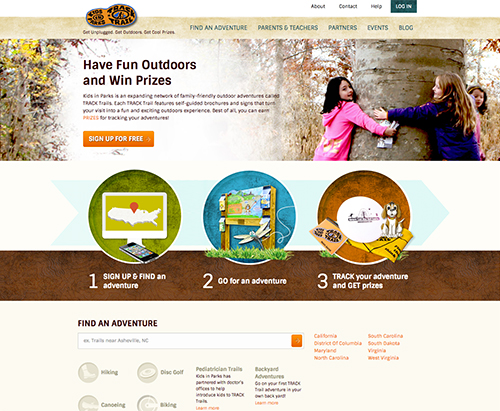 9) Piedmont Together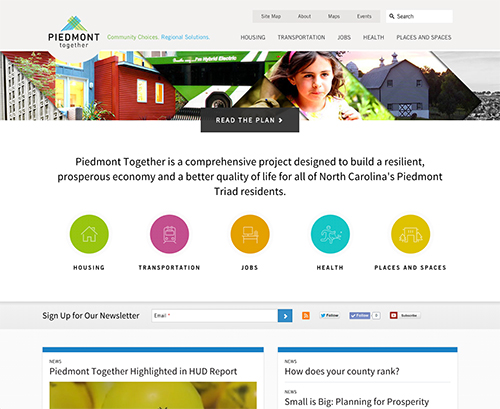 10) Chapel Hill Carrboro Youth Forward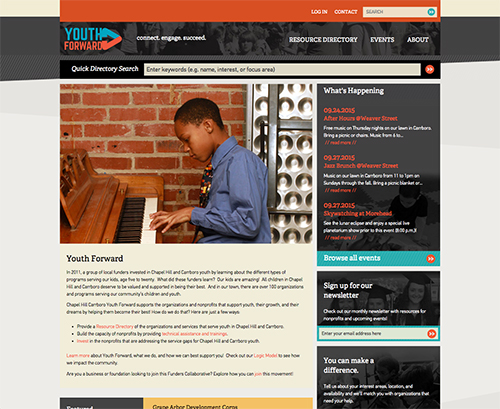 11) Authoring Action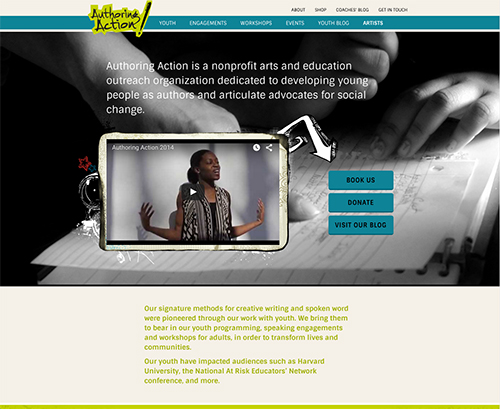 12) Unitarian Universalist Fellowship of Winston-Salem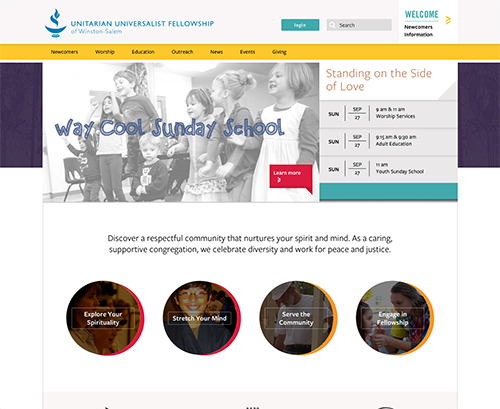 *Donate Life NC screenshot updated 1/2/17 to reflect redesigned website.