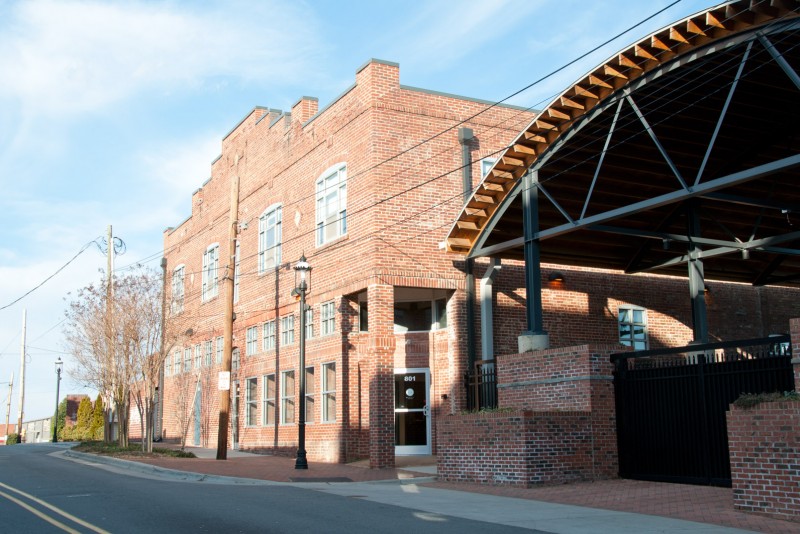 Update 10-14-15: This space is occupied. Please check our downtown office space listings page for any availabilities. 
-----
Enjoy two windows overlooking Trade Street and natural sunlight while you work! Suite D is a private office located near the front entrance to the building. Dimenions are 9'7'' x 10'11."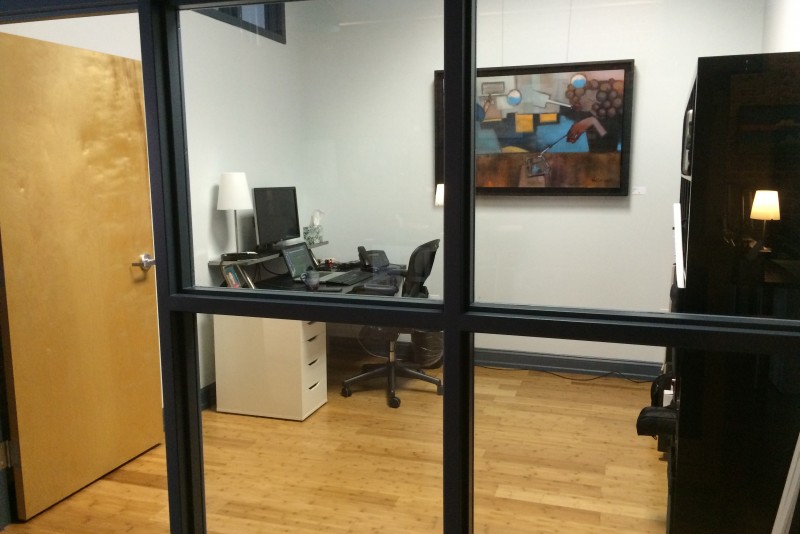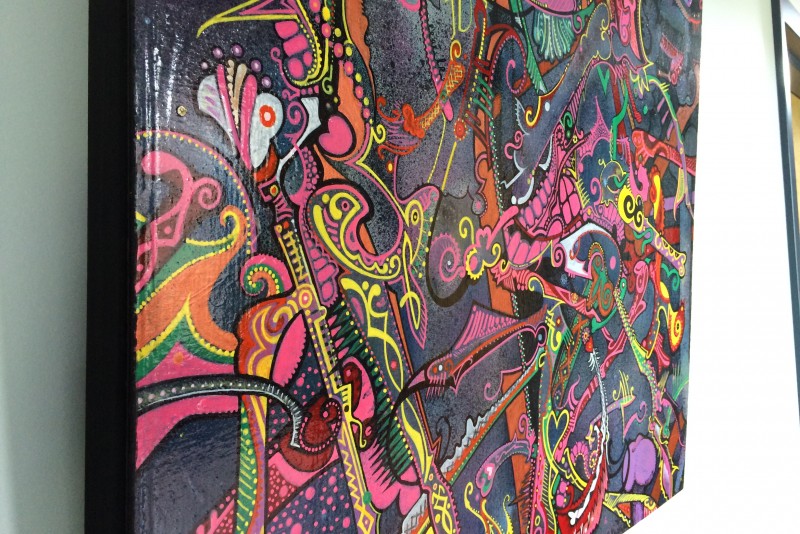 Join us Friday night for (hopefully) the warmest First Friday so far this year. We have amazing work from Stewart Knight on the walls and available for purchase. Come enjoy food and drinks, chat with the Kilpatrick Design team, and best of all meet the artist behind the work. 
We're happy to reveal the new site for 751 West Fourth.
Designed for an under-construction building for lease in downtown Winston-Salem, the new site is simple, attractive, and informative. As a one-pager site with parallax and image galleries, the site offers a grand preview of what's to come.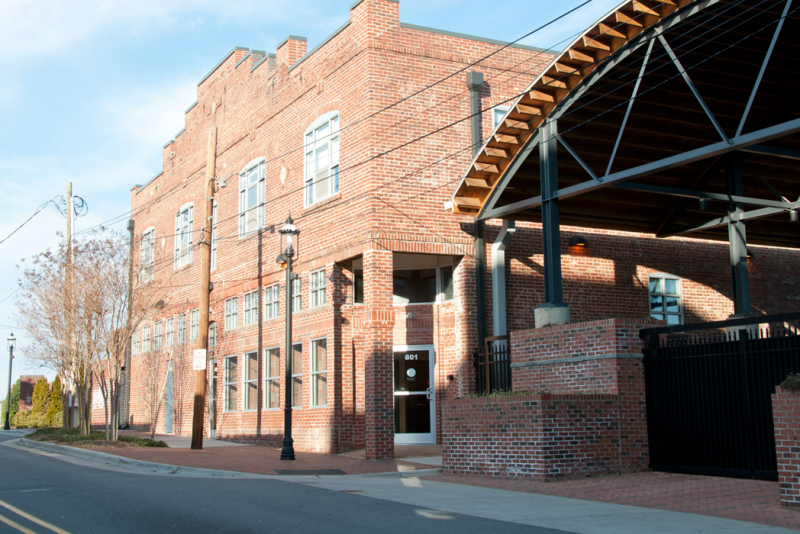 Update 7/18/17: This space is not currently available.
One of the four downtown offices that we lease out are currently available. Suite A is 15' 2" x 10' 2" and has a closet (closet not included in measurement of the room).
Rent is $650/month and includes utilities, internet, and use of common areas including conference room. Rental of an office also includes office cleaning services twice a week. Parking is abundant and free. 
Please call Hannah at 336-760-8642 if you'd like to see the spaces.