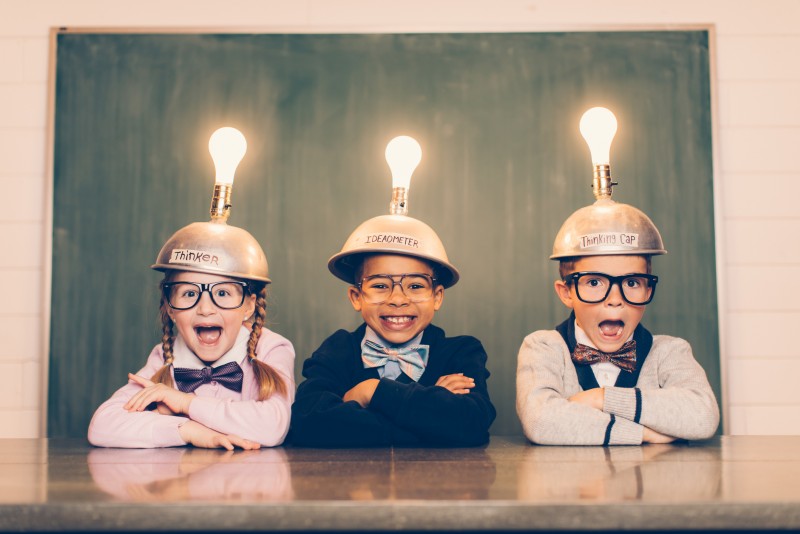 A thoughtfully constructed blog post can be a powerful content marketing tool for your law firm. A good blog post will draw in valuable new traffic and ultimately help you match up with relevant search queries. However, writing a blog post can be time-consuming for attorneys, and if you don't compose the article effectively, then you might as well not write it at all.    
Here are our top five tips to help you write the most effective blog post: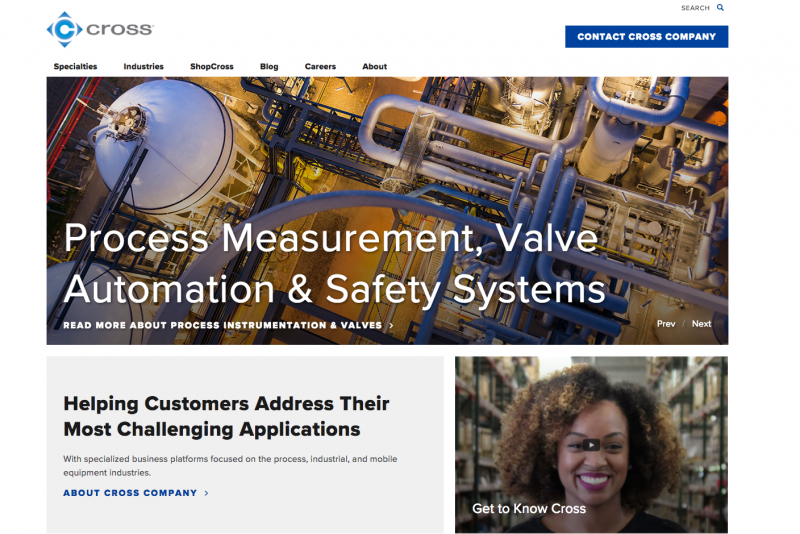 Although long overdue, we are proud to annouce the launch of several websites.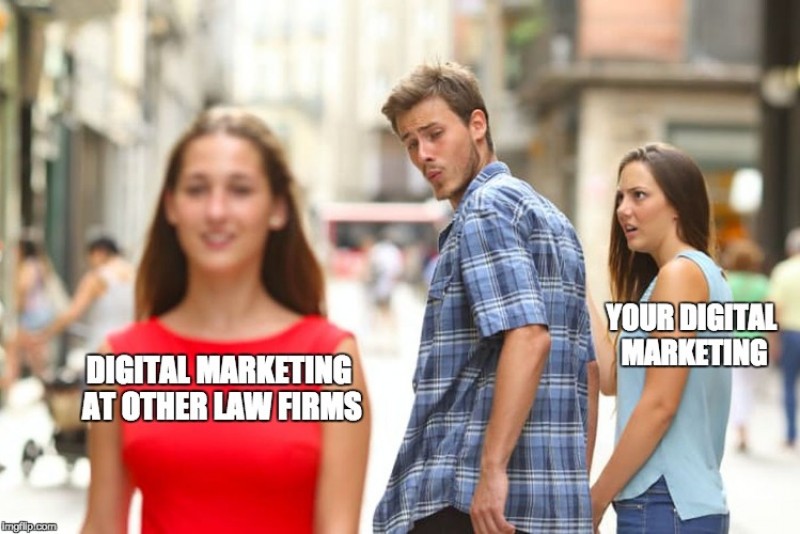 As we get further into the new year, one thing is clear about 2018: digital marketing is now more essential than ever before. To have a strong competitive advantage, it is essential that you build an online representation that displays a professional image and gives leads the opportunity to connect with your law firm. This year, we are seeing law firms push their online presence with beautiful, strategic designs and the best tools available yet. If your law firm is hoping to boost leads this year, here are our five favorite trends for law firm digital marketing.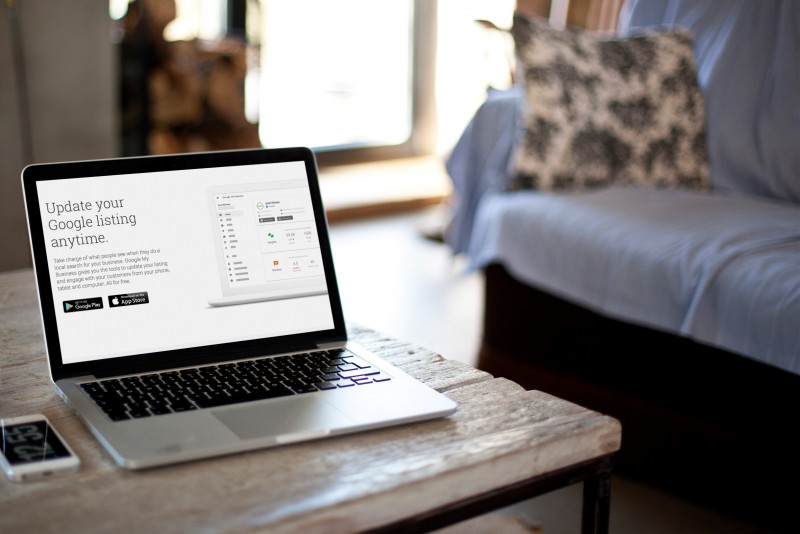 A Google My Business listing is essential to any law firm looking to boost their SEO ranking and generate more quality leads. Creating and claiming a Google My Business listing will make your law firm more relevant locally and allow you to compete with bigger law firms who normally rank higher.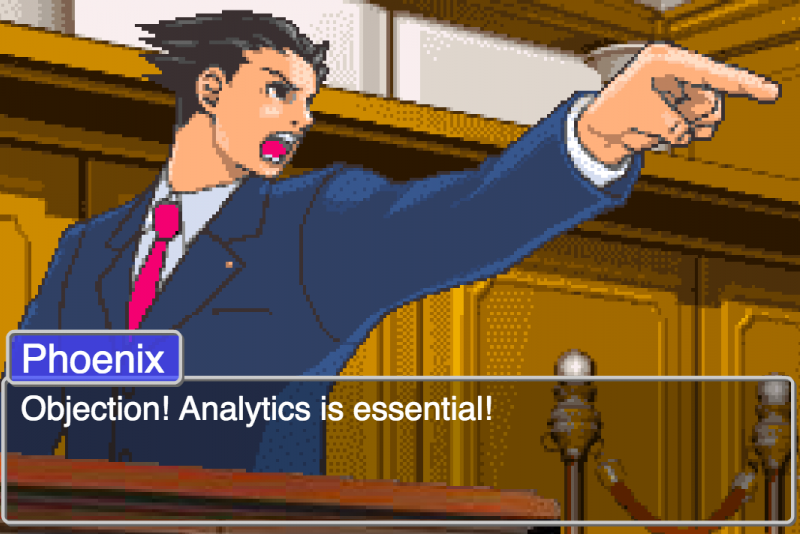 It goes without saying that the web is an essential lead generation tool for law firms. However, not every firm is focused on keeping that tool sharp. Analytics platforms like Google Analytics continue to be a host of resources for conversion optimization in the legal space. Below are two not-so-common reports that can help elevate your efforts.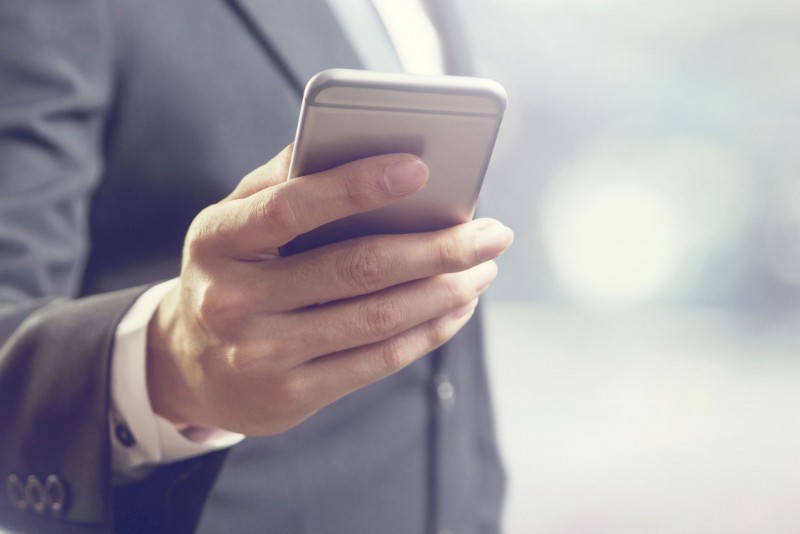 The days of salesy blast emails are over, and smart law firms are using email marketing to help build their business. Nowadays law firms use email to stay in contact with website visitors and clients, keeping people up-to-date by sending new blog posts content offers and firms news. Email marketing can help you stay top of mind with both prospects and current clients.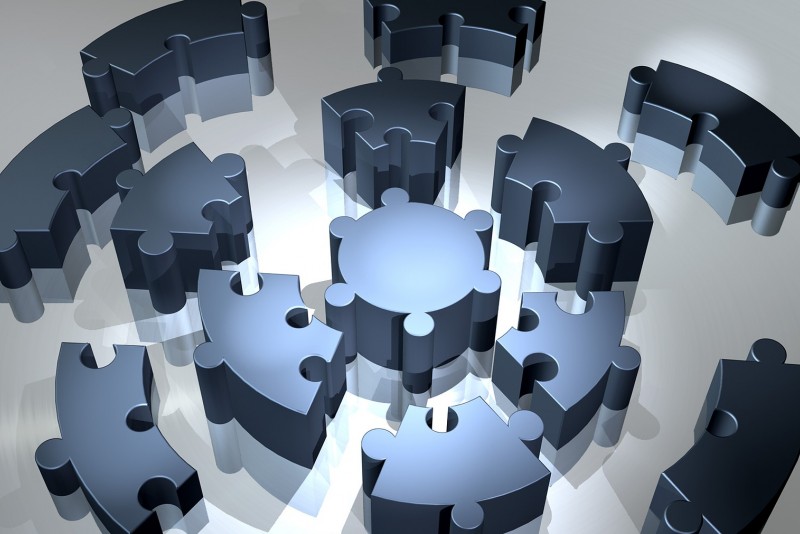 While referrals and networking will continue to play a role in your business development efforts, a lot of potential clients—both in the business and personal spheres—are looking online to find attorneys. In today's world, your search ranking is a strong indicator of your credibility and authority in your practice area. Your competitors are investing in law firm search engine optimization to elevate their authority in the market and be found online, and you should be too.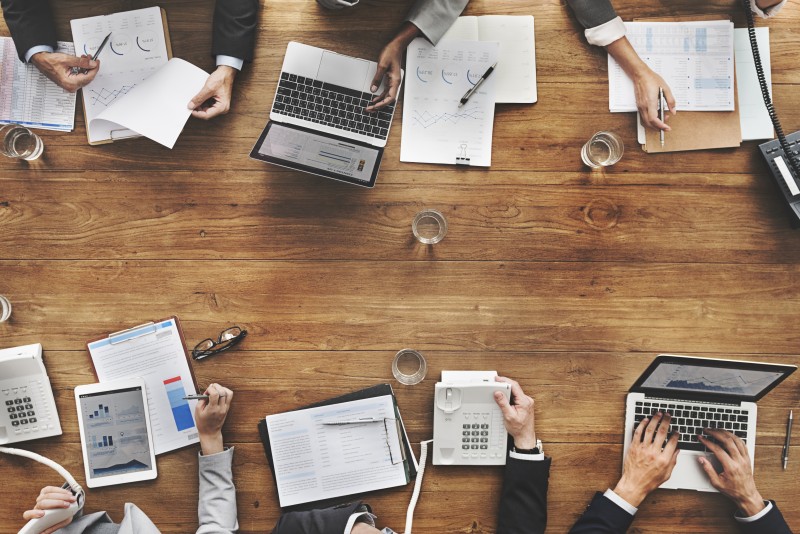 It's important to know how your potential clients are approaching your practice. In a world where people are increasingly self-educated, they are able to discern your law firm's value in a keener way than ever before. Populating your website with the keywords that those well-informed prospects search is pivotal.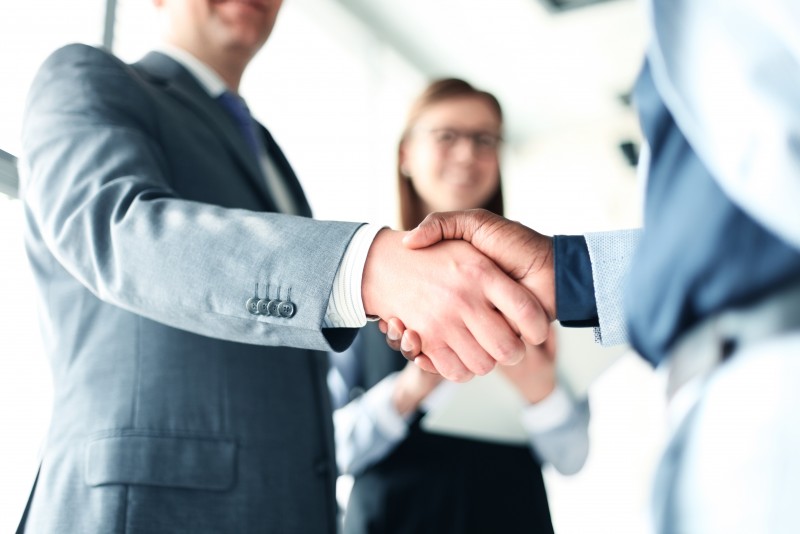 There are a variety of reasons why a law firm might want or need a website. For some, they realize that they've outgrown an old, static website — meaning that the design doesn't adjust for various-sized devices. Others recognize that potential clients are searching for solutions to their legal problems online, and want to gain more leads through their website.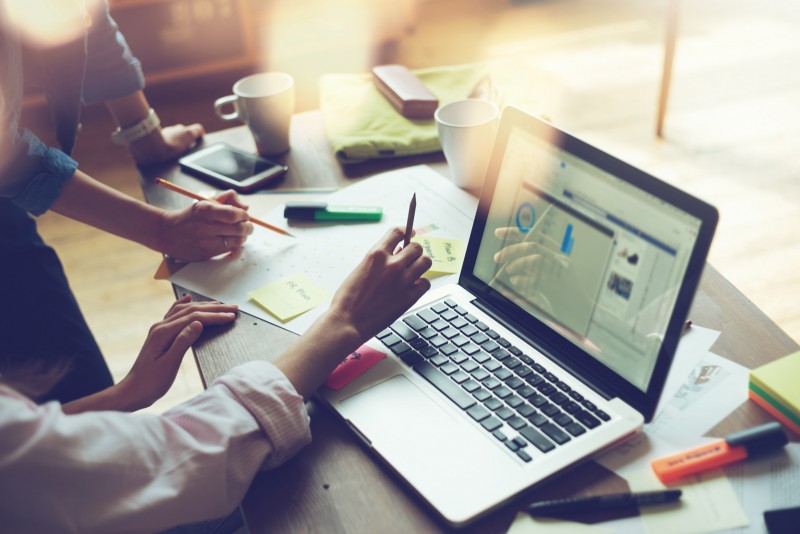 The platform operating your legal website can make or break your marketing success. Taking into consideration the advantages and disadvantages of template and custom sites will help you to make the best investment for your company.