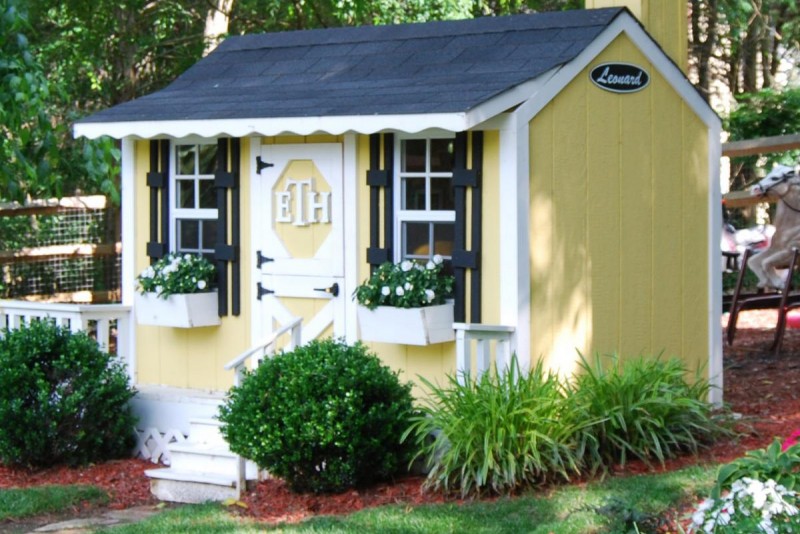 North Carolina-based Leonard Buildings & Truck Accessories has a new website. The company offers three very different product lines: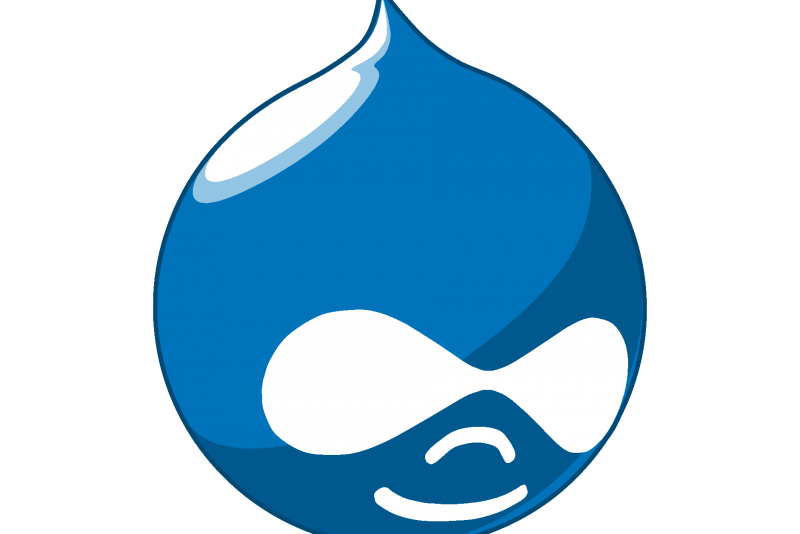 Drupal 7 before 7.32 is vulnerable to an important security flaw. If you are responsible for Drupal installations, this is not one you should wait to get around to. All sites hosted by Kilpatrick Design are patched and secure.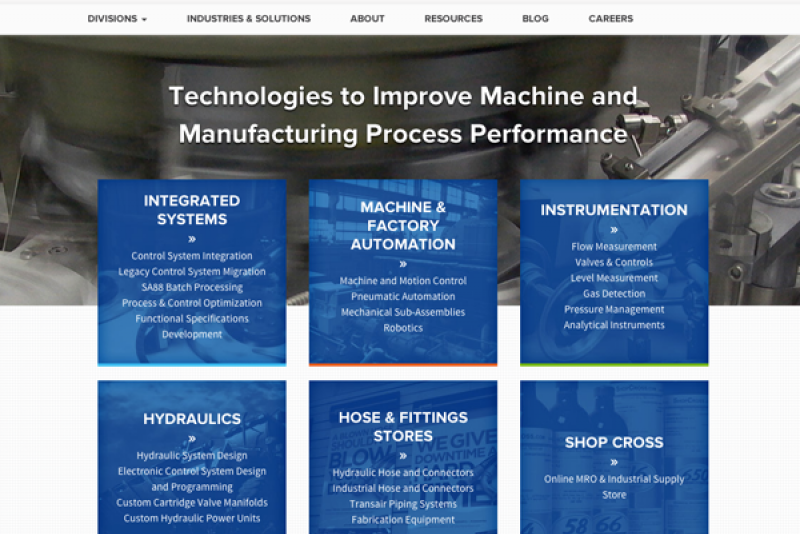 The new system of 6 websites for Cross Company and its divisions has launched! This is the second generation of sites that Kilpatrick Design has created for Cross. The new sites have strong  blogs and provide better integration with their ecommerce site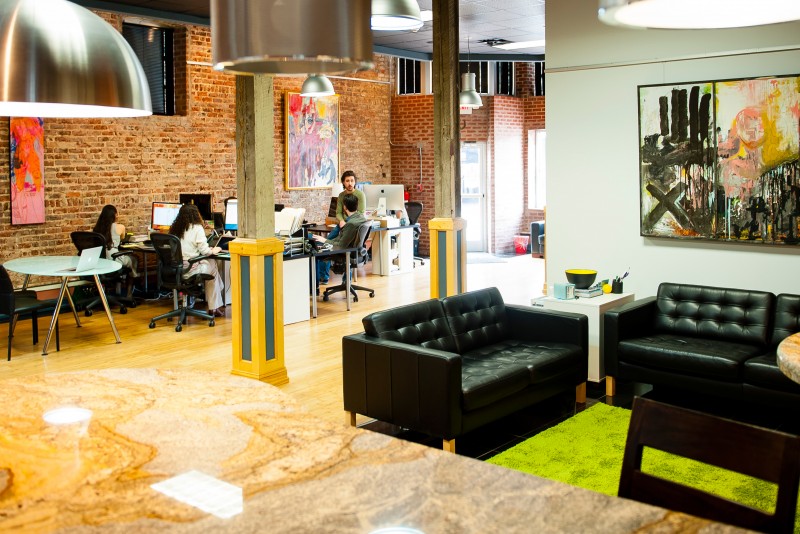 We offer a quiet and elegant co-working space at 801 N Trade Street, in downtown Winston-Salem. There are only seven desks in the space (maximum capacity). In addition to a beautiful office space and conference room, enjoy easy downtown parking (no additional cost) and a fantastic downtown address. Call Kristie at 646-320-3845 to check availability of co-working spaces.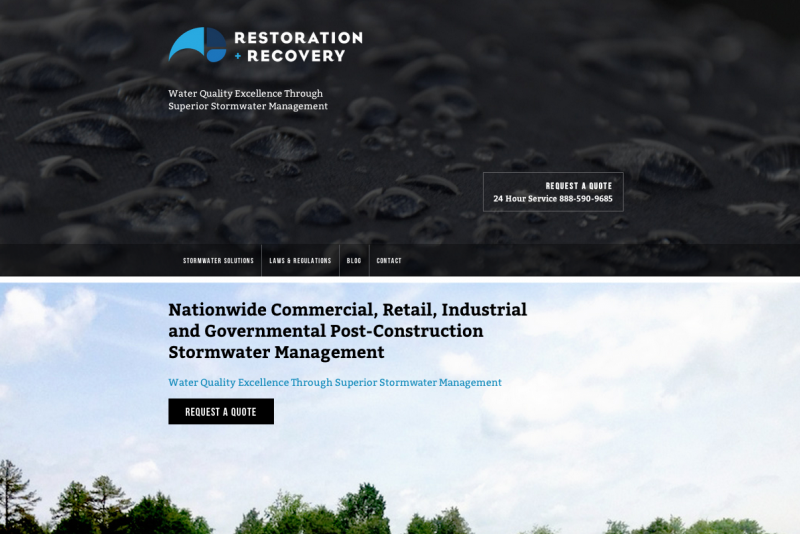 Restoration & Recovery is a stormwater management company serving the contiguious 48 states and Puerto Rico. 
Kilpatrick Design developed a new logo and website for Restoration & Recovery, and we're pleased to announce the site launch.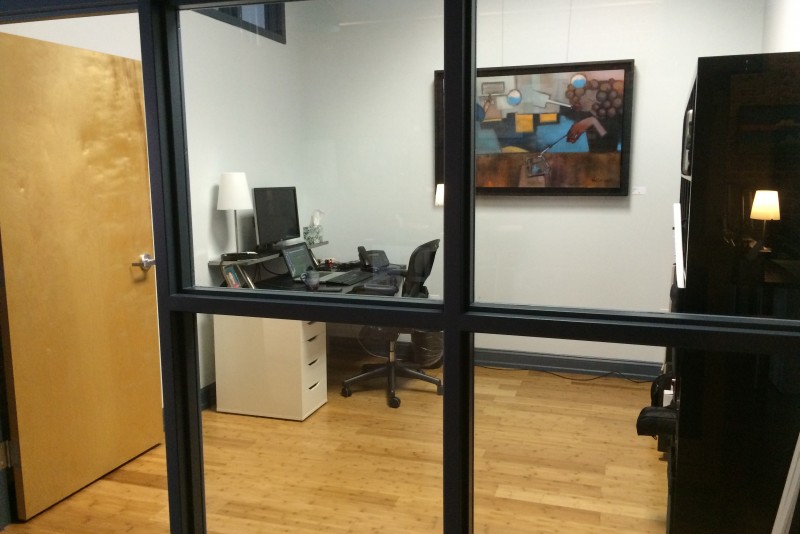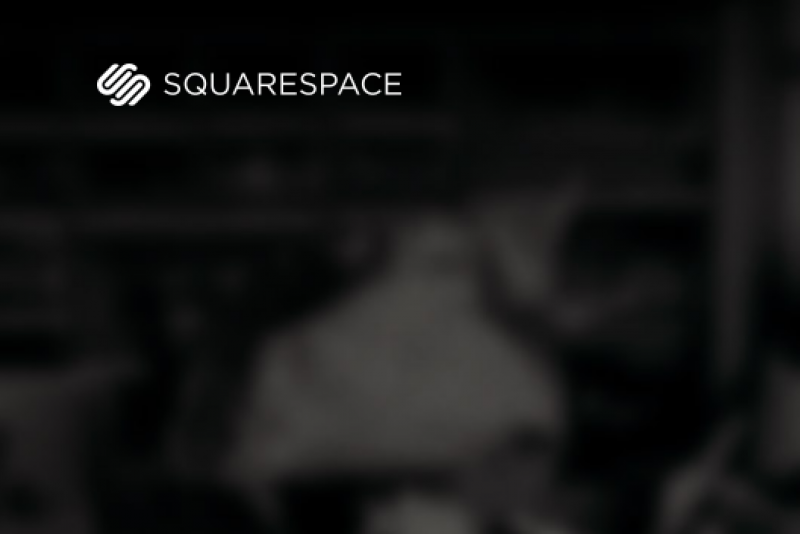 It's happening, and it's really not a surprise. In some ways it's kind of delightful. The commoditization of websites has outgrown its ugly phase (think godaddy, network solutions, and intuit... YUCK!), and now you can find really beautiful, elegant, and CHEAP website building tools. They're easier than setting up a Wordpress template, and the templates are getting prettier and more plentiful each day.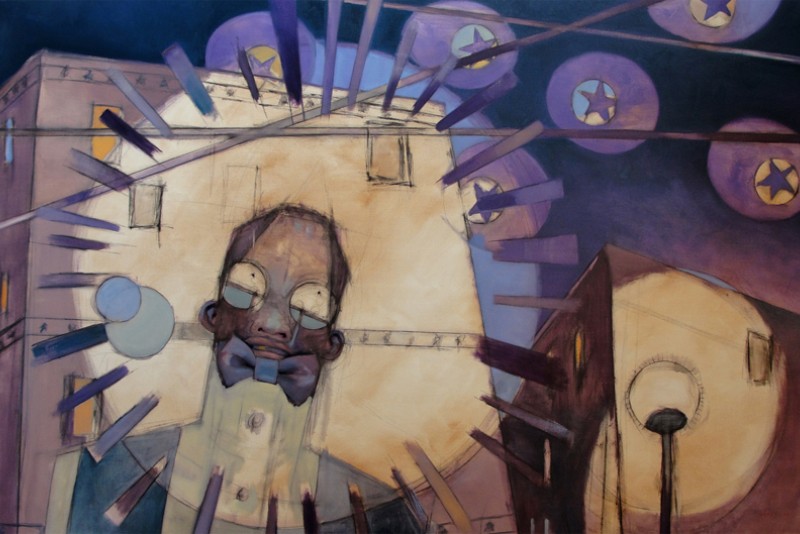 Join us for some tasty beverages, beautiful art, and fun conversation on Friday, September 5th from 6pm–9pm at Kilpatrick Design — 801 N Trade Street, Winston-Salem, NC 27101. 
Meet the artist — Les III — and have a chance to purchase original works of art (come early!). Here's a sneak peek at three of the many, many pieces that will be on display.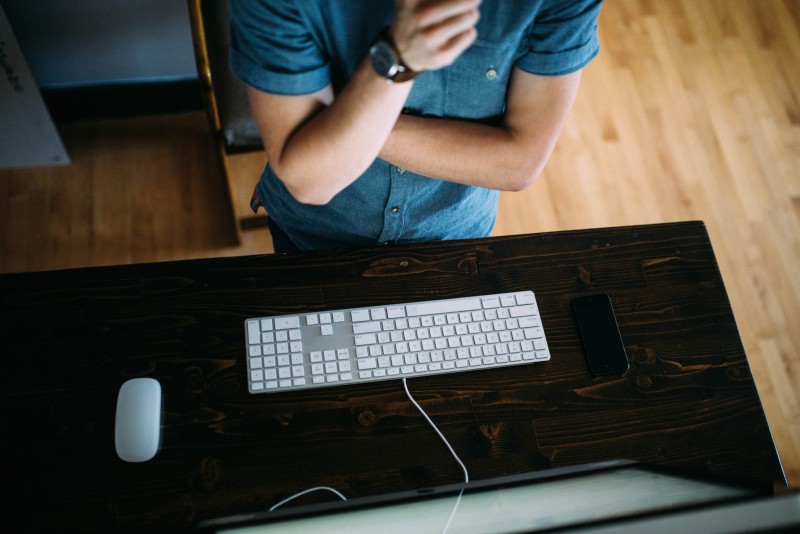 There are many important elements to creating and maintaining a successful web presence, but there is one arguably more important than any other — customer focus. You can focus on the customer in a variety of ways, including thoughtful strategy, well-crafted content and use of best practices for design and development. The common business mentality is to communicate first what you offer to customers.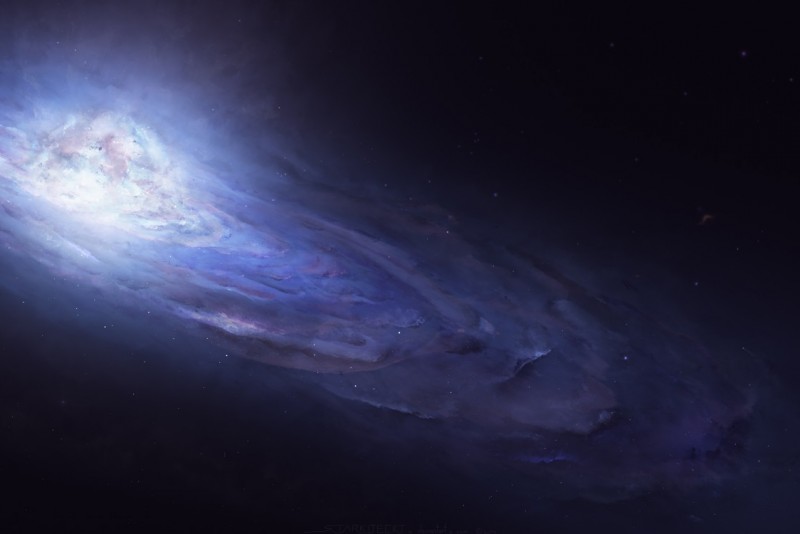 By default, Drupal 8 comes optimized for performance.  If you've use the standard install profile, you might find that it's difficult to develop or debug changes to the way an entity is displayed.  I spent an hour or so last night trying to figure out why my code in hook_node_view as behaving strangely.  Code would run once, and then not again, and if I made changes they wouldn't show up.  Very strange!