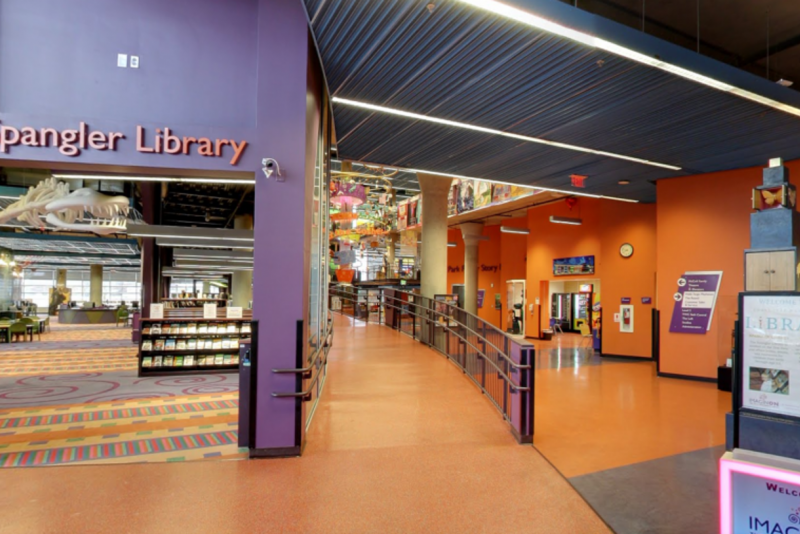 At their best, developers should be invisible. Our job is to make the communication between client and customer seamless. But sometimes there are benefits to the client to have direct access to a developer.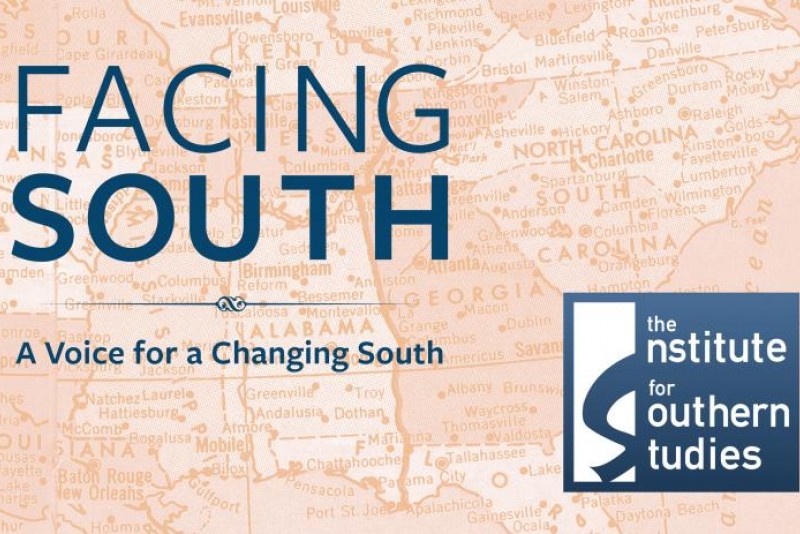 Facing South, the online magazine of the Institute for Southern Studies, launched today and we couldn't be more excited to add another news publishing website to our portfolio. The news site used to be a section of the Institute's site, but it outgrew that arrangement, and the editors were eager for new features and a more modern look.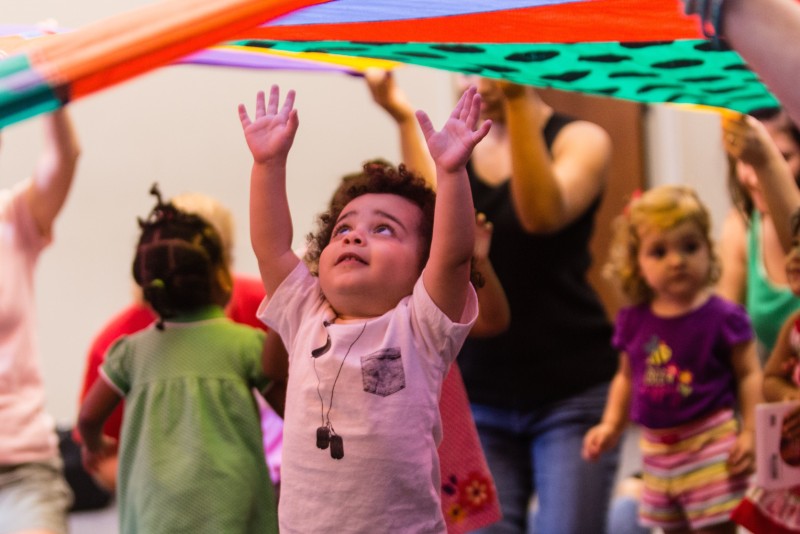 One of the reasons we love what we do is because we often get to do work that benefits our community.
The philanthropists of the Charlotte Mecklenberg Library Foundation actively support the library through advocacy, fundraising and building relationships with people who share a passion for the library's work. Our goal with this project was to showcase the Foundation's work and encourage fellow library lovers to get involved.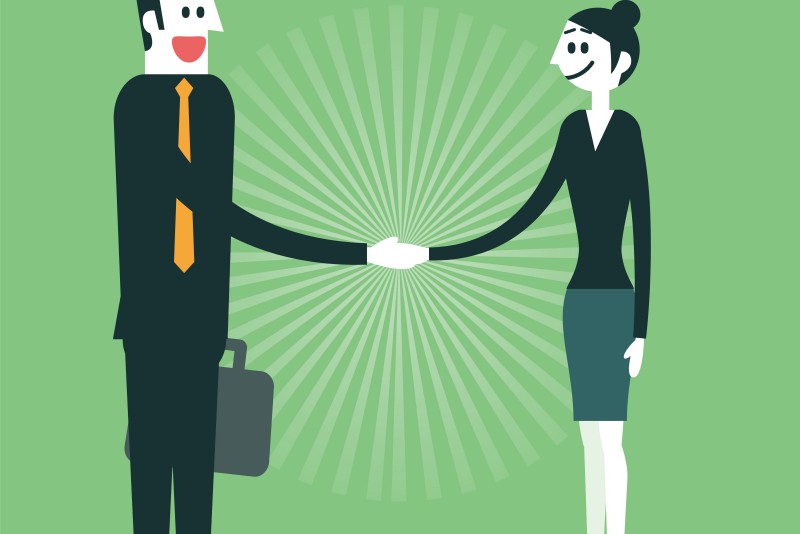 We're excited to introduce our newest talent at Kilpatrick Design—both in our Winston-Salem and Denver offices.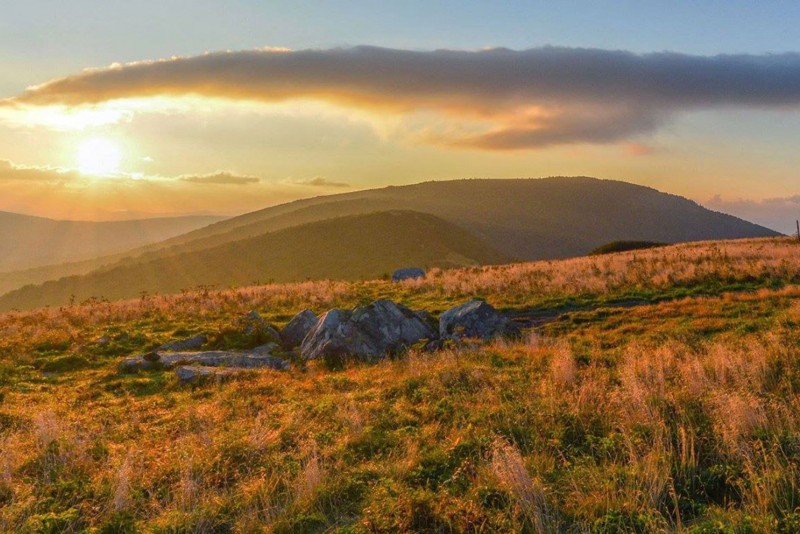 With teams based in Winston-Salem and Charlotte, Bell, Davis & Pitt is a thriving law firm that needed a website to reflect its experience, expertise, and down-to-earth attorneys. The previous website was dated and did not convey the openness and warmth that is core to the firm's culture. The new website strives to accurately showcase the personality of the firm as a whole and the individual attorneys.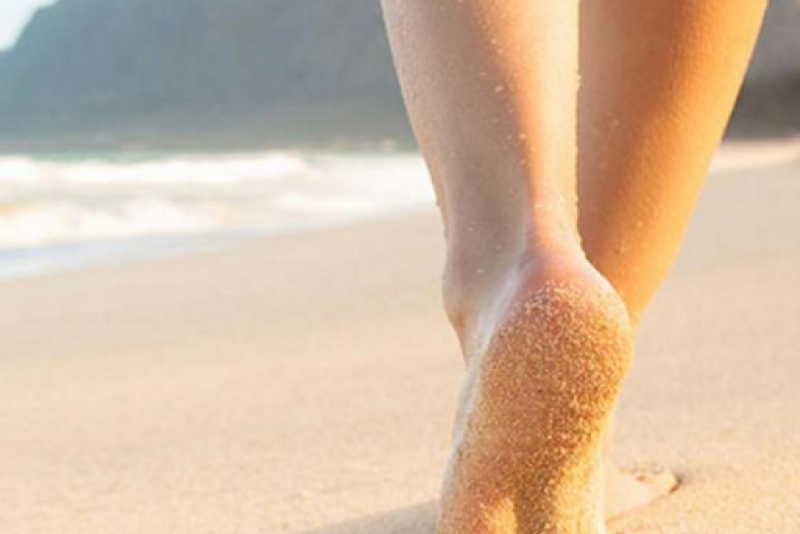 Announcing one of our most recent projects: the launch of the Carolina Vein website.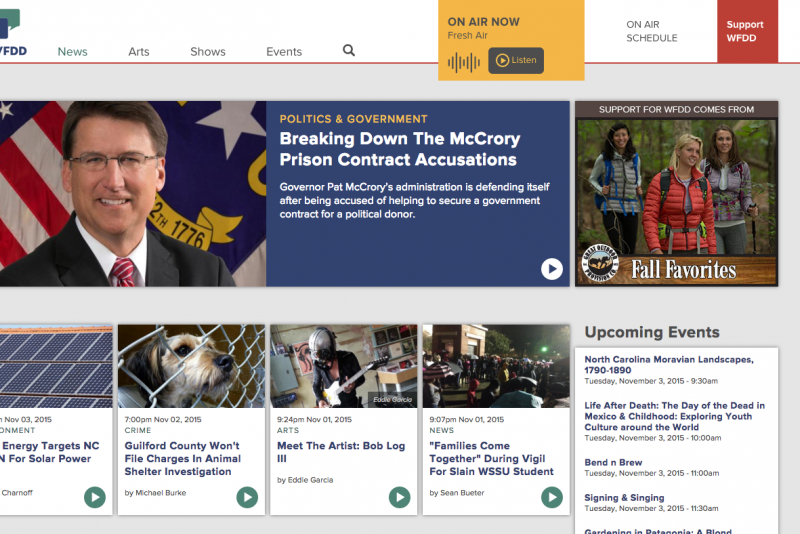 Attention all NPR junkies: we've launched a new website for WFDD, the local public radio station for the Piedmont Triad area and the High Country.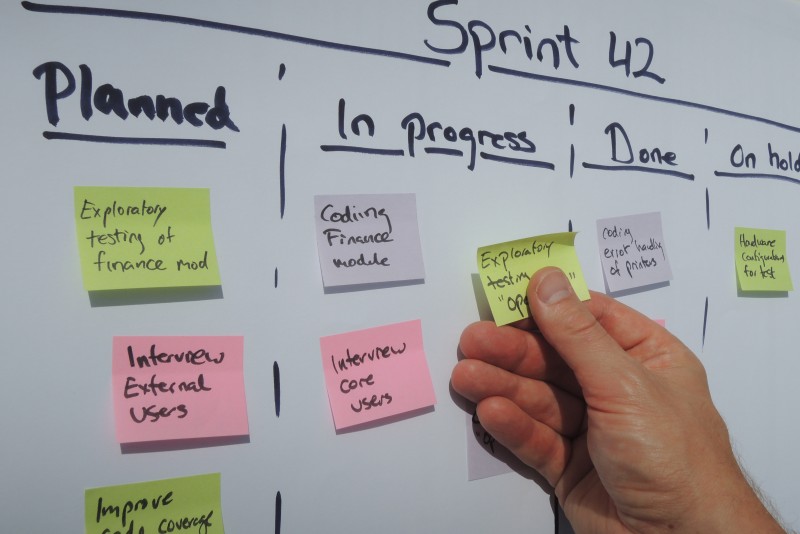 Since becoming popular, if not dominant, in modern software development, agile has proven innovative and vastly more effective and efficient at producing work that meets expectations within budget compared to traditional approaches.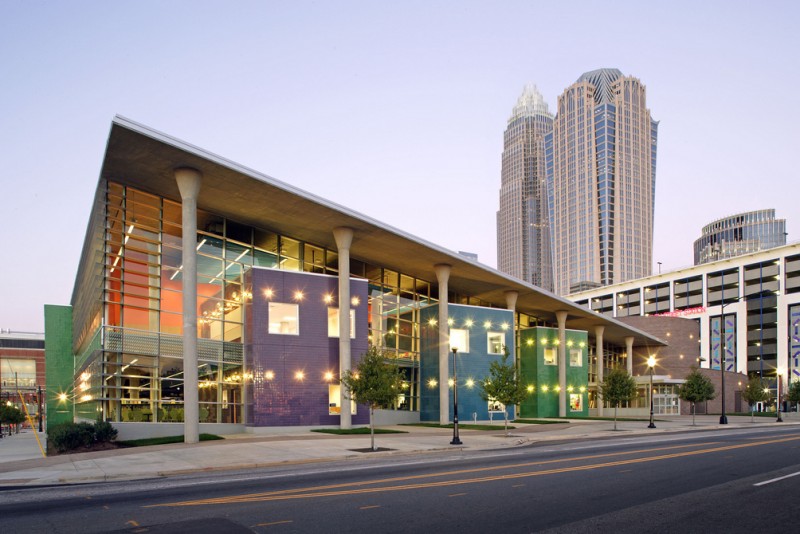 A library is a massive hub of resources — printed, digital, and person-to-person. Learn about how Alloy helped reinvent the digital experience for one of the largest library systems in the Southeast.