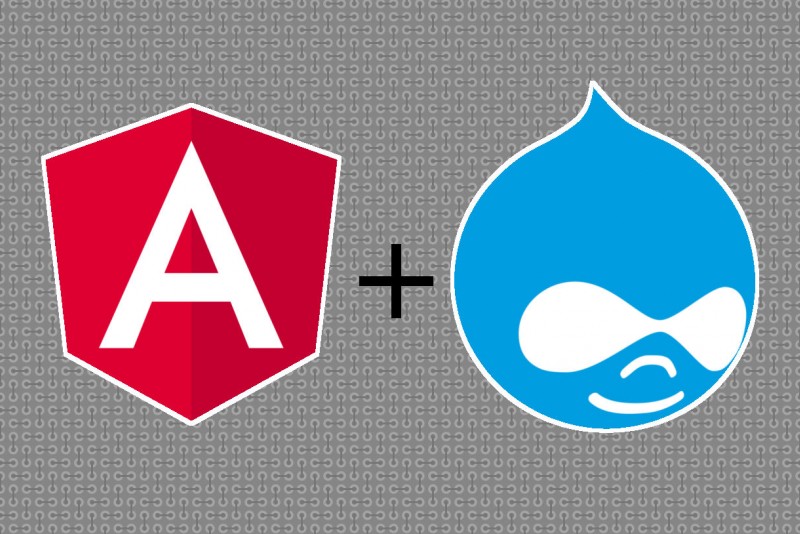 If you've ever wanted to use Angular for part of a Drupal project, you probably know that a quick google search is going to return all kinds of results about using Angular as a frontend for a detached, headless Drupal backend. But that's not always what you want. You might have an existing site that could be improved by a small scale Angular based component. Or maybe you're wary of the SEO issues that could arise from having an SPA.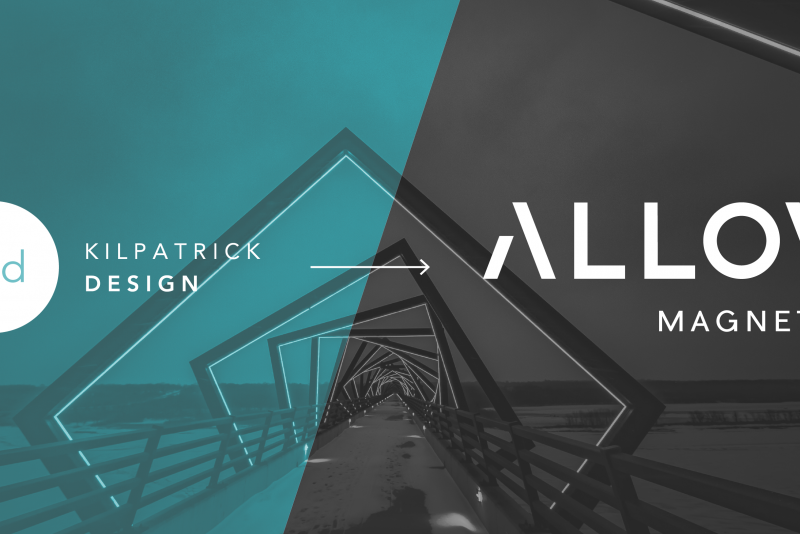 This past January we celebrated 10 years in business as Kilpatrick Design. Today we are announcing that we have changed our name to Alloy. The new brand reflects our expanded value to current and potential clients, and builds on our strong roots in design and technology.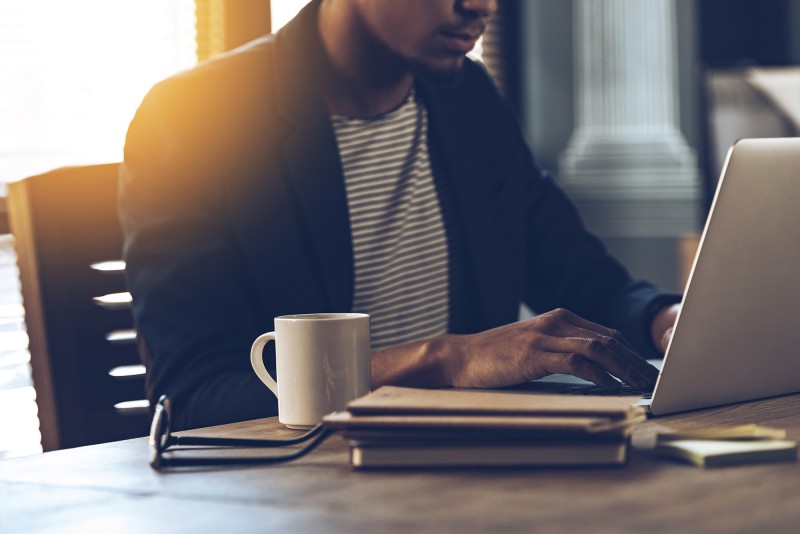 Great brands know that experience matters. Anyone who has stayed at a decent hotel or eaten at a well-run restaurant knows how service is something worth paying for. Blue-chip brands, luxury auto dealers, resorts and hotels expecially have put time into intentionally designing your whole experience from your first steps through the door, to you pulling through the exit gate.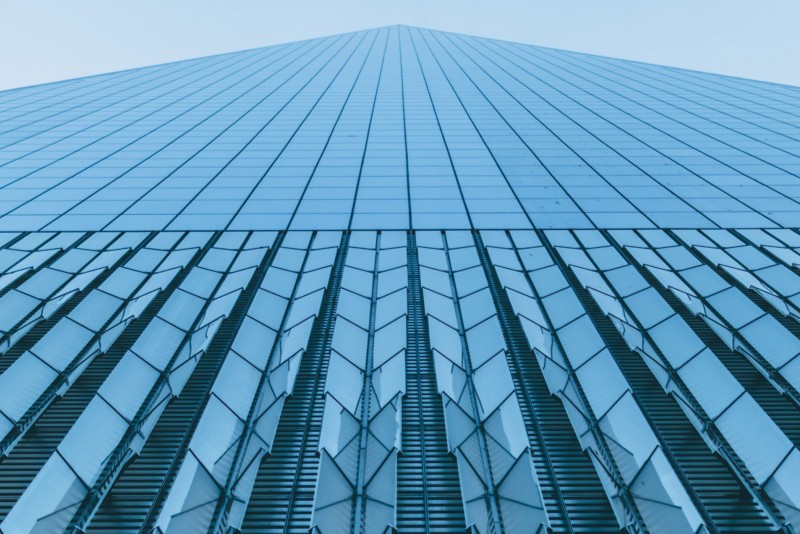 In the last ten years brands have made major changes to the way they approach marketing and the change is driven by the web and modern media — brands, more than ever, are  focused on content. Brands are now publishing  information and entertainment that customers value and their websites are the core platform for this. Suddenly, the weight of a brand's marketing success rests firmly on the content management system behind their web presence. That CMS is having to evolve faster than ever to support these shifts in needs, and so the evaluation of CMS platforms is also changing.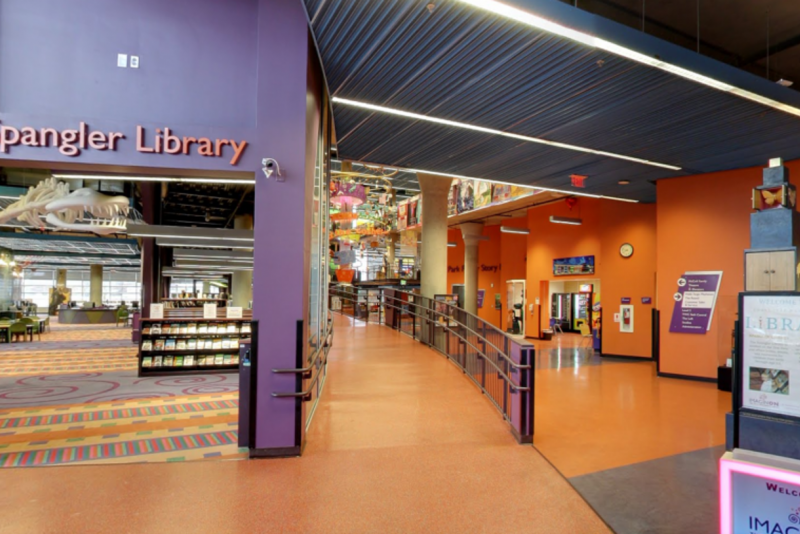 At their best, developers should be invisible. Our job is to make the communication between client and customer seamless. But sometimes there are benefits to the client to have direct access to a developer.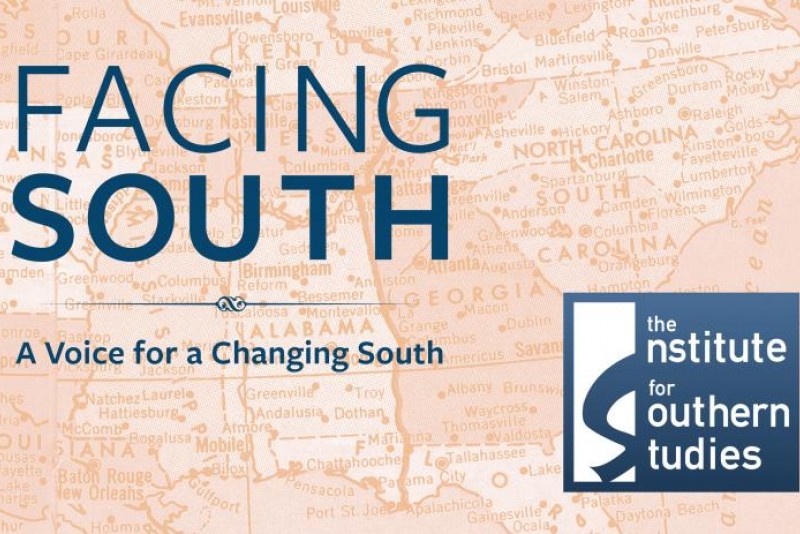 Facing South, the online magazine of the Institute for Southern Studies, launched today and we couldn't be more excited to add another news publishing website to our portfolio. The news site used to be a section of the Institute's site, but it outgrew that arrangement, and the editors were eager for new features and a more modern look.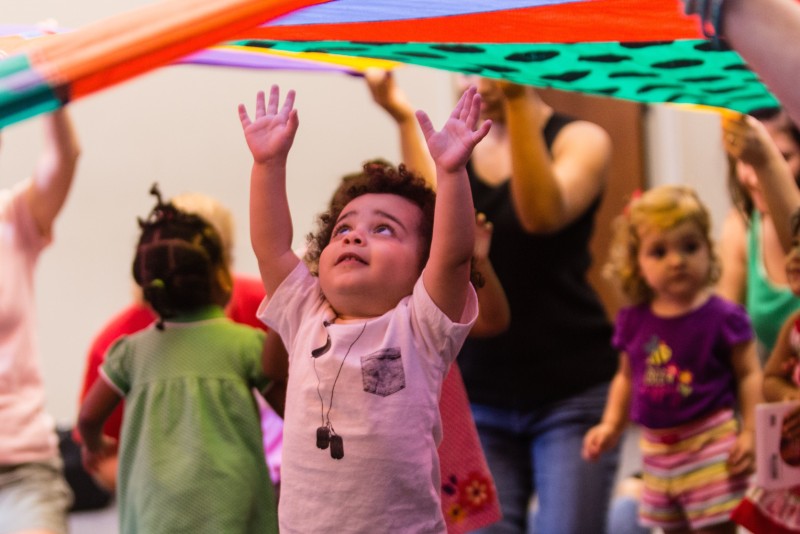 One of the reasons we love what we do is because we often get to do work that benefits our community.
The philanthropists of the Charlotte Mecklenberg Library Foundation actively support the library through advocacy, fundraising and building relationships with people who share a passion for the library's work. Our goal with this project was to showcase the Foundation's work and encourage fellow library lovers to get involved.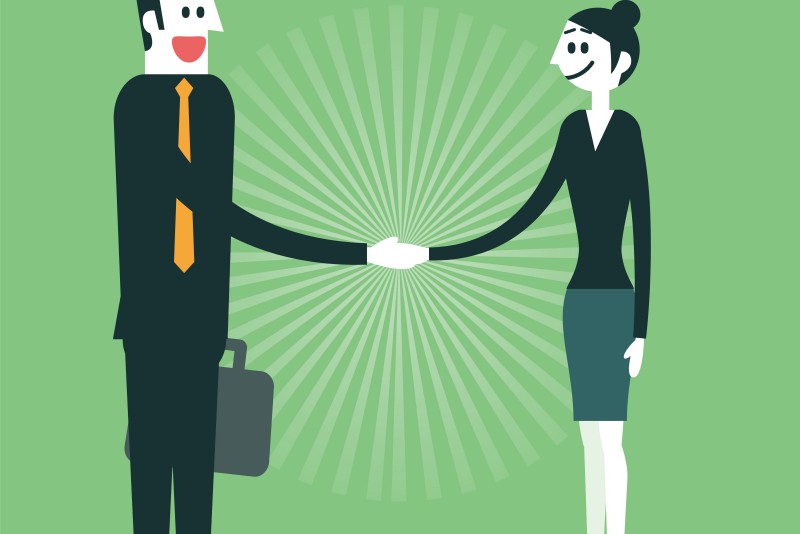 We're excited to introduce our newest talent at Kilpatrick Design—both in our Winston-Salem and Denver offices.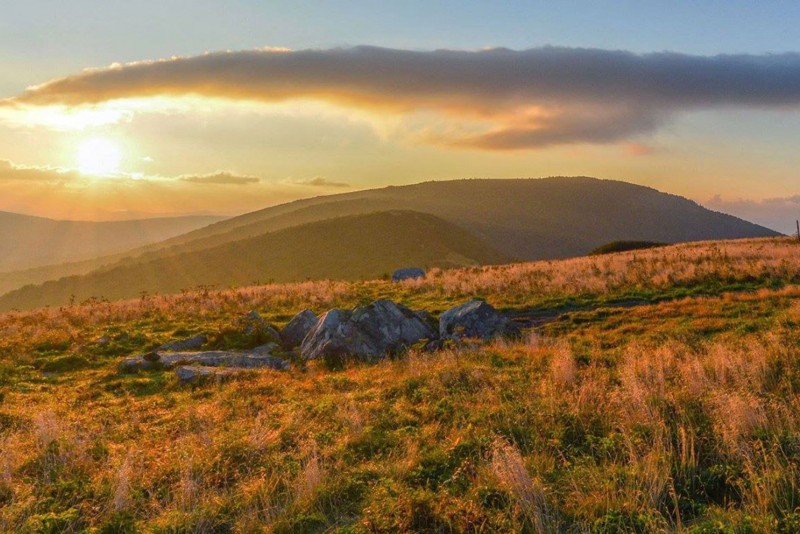 With teams based in Winston-Salem and Charlotte, Bell, Davis & Pitt is a thriving law firm that needed a website to reflect its experience, expertise, and down-to-earth attorneys. The previous website was dated and did not convey the openness and warmth that is core to the firm's culture. The new website strives to accurately showcase the personality of the firm as a whole and the individual attorneys.