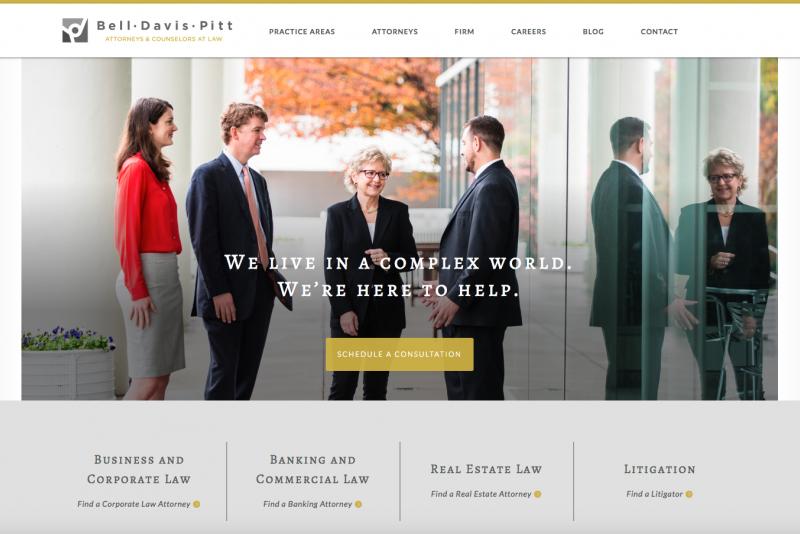 With teams based in Winston-Salem and Charlotte, Bell, Davis & Pitt is a thriving law firm that needed a website to reflect its experience, expertise, and down-to-earth attorneys. The previous website was dated and did not convey the openness and warmth that is core to the firm's culture. The new website strives to accurately showcase the personality of the firm as a whole and the individual attorneys.
Announcing one of our most recent projects: the launch of the Carolina Vein website.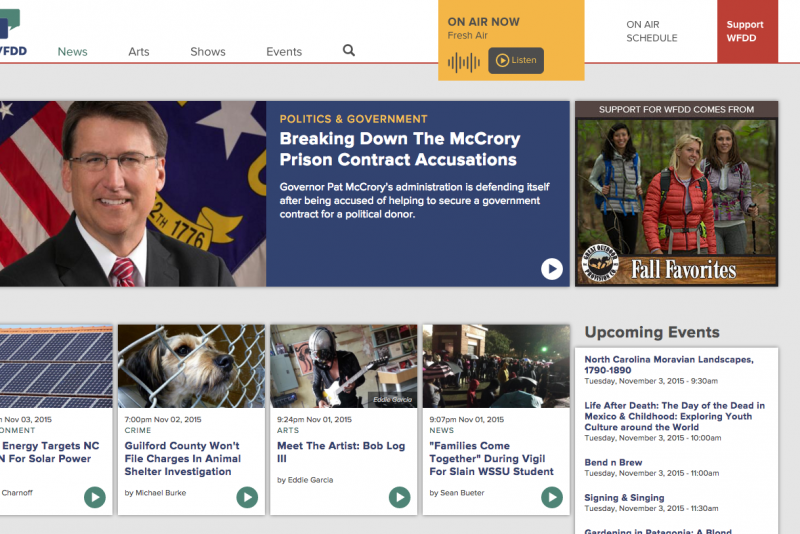 Attention all NPR junkies: we've launched a new website for WFDD, the local public radio station for the Piedmont Triad area and the High Country.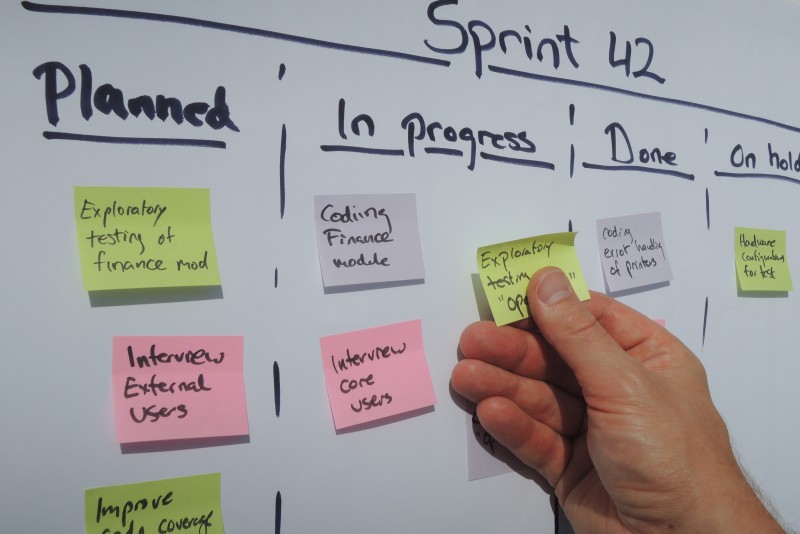 Since becoming popular, if not dominant, in modern software development, agile has proven innovative and vastly more effective and efficient at producing work that meets expectations within budget compared to traditional approaches.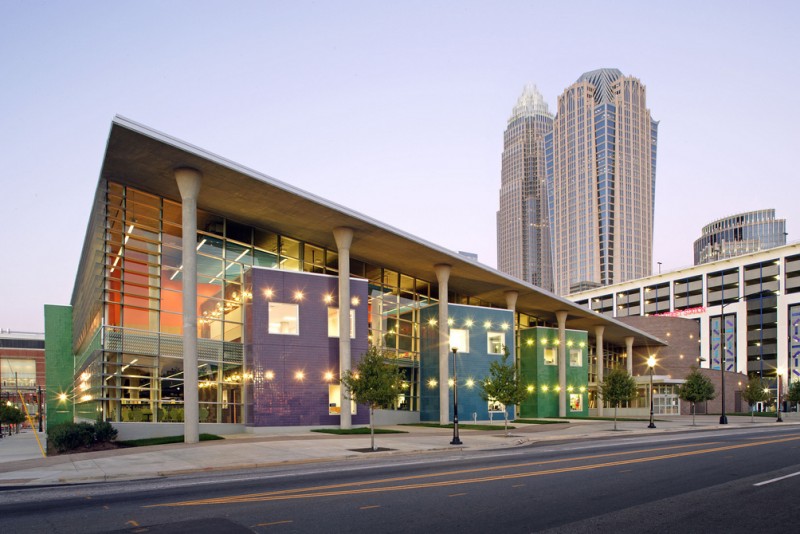 A library is a massive hub of resources — printed, digital, and person-to-person. Learn about how Alloy helped reinvent the digital experience for one of the largest library systems in the Southeast.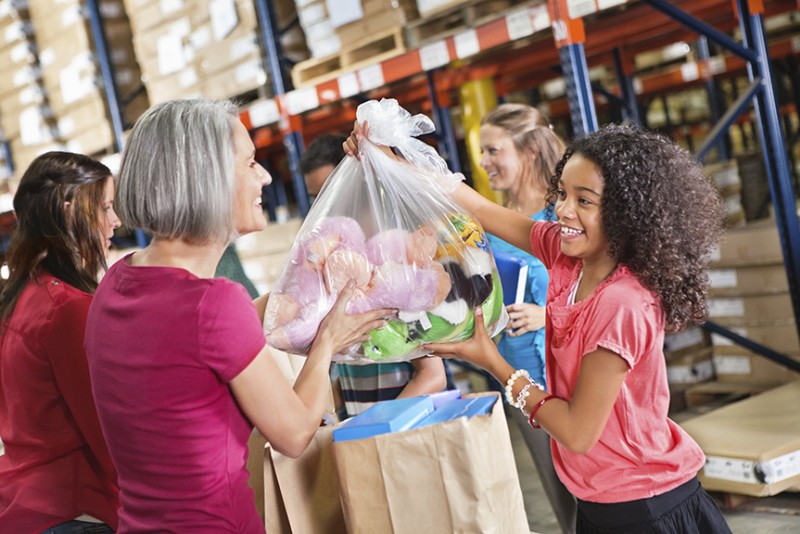 Over the last 10 years, we've produced a lot of websites, and nonprofits have always been a major focus. So it has turned into a pretty spectacular portfolio of nonprofit websites. I thought I'd gather them together and share some visuals. All sites are built utilizing our special recipe of Drupal.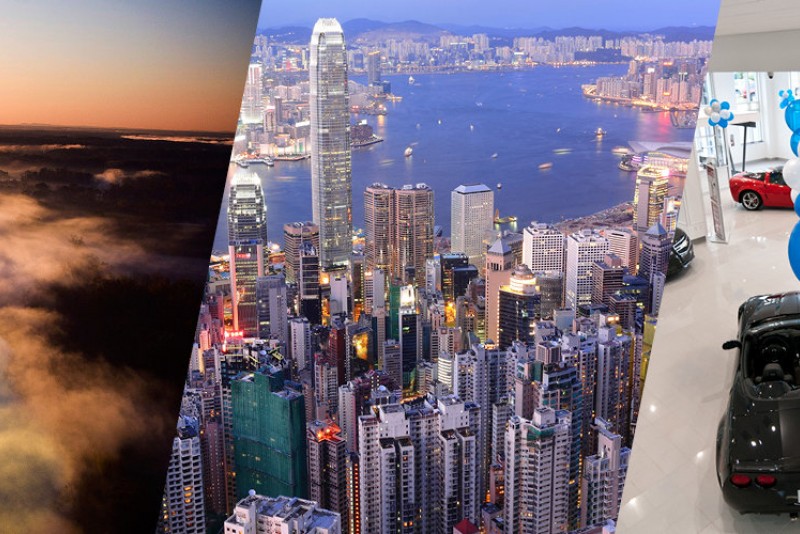 Here's some recent work. Don't take our slowness to post as lack of enthusiasm. We've been busy! 
Update 10-14-15: This space is occupied. Please check our downtown office space listings page for any availabilities. 
-----
Enjoy two windows overlooking Trade Street and natural sunlight while you work! Suite D is a private office located near the front entrance to the building. Dimenions are 9'7'' x 10'11."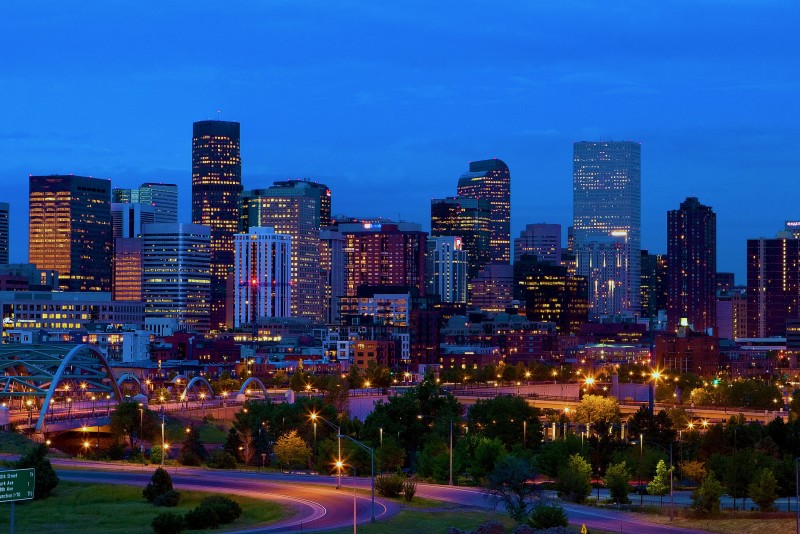 We're expanding! Kilpatrick Design has opened a second office in Denver, CO! 
The additional location will give us access to a larger talent pool. The Drupal Community is large and strong in Denver, and we're looking forward to being a part of that magic. 
I'm excited to introduce the newest team member at Kilpatrick Design — Kristie Wallis. Kristie has spent more than 14 years in marketing, public relations, and communications. 
Most recently she served as a consultant and account director for Pure Communications, which specializes marketing for the life sciences industry. At Pure, Kristie worked closely with clients on media strategy and outreach, branding projects, website launches, and participation in industry events.