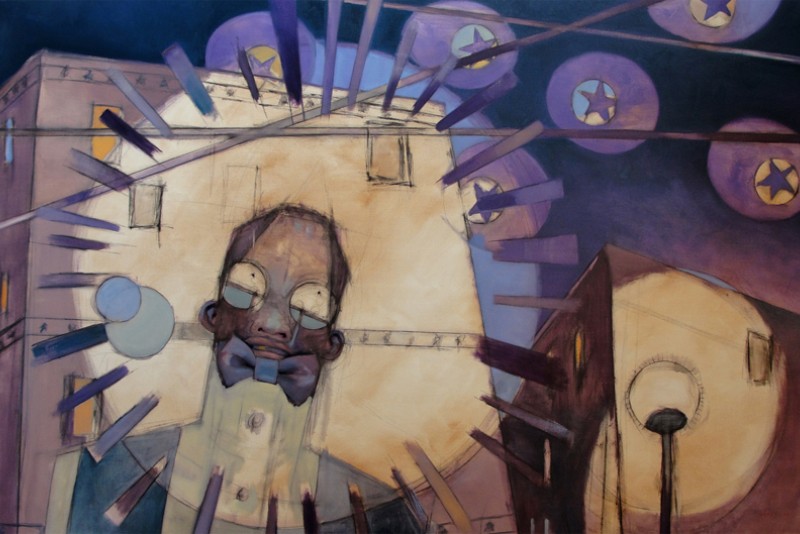 Join us for some tasty beverages, beautiful art, and fun conversation on Friday, September 5th from 6pm–9pm at Kilpatrick Design — 801 N Trade Street, Winston-Salem, NC 27101. 
Meet the artist — Les III — and have a chance to purchase original works of art (come early!). Here's a sneak peek at three of the many, many pieces that will be on display.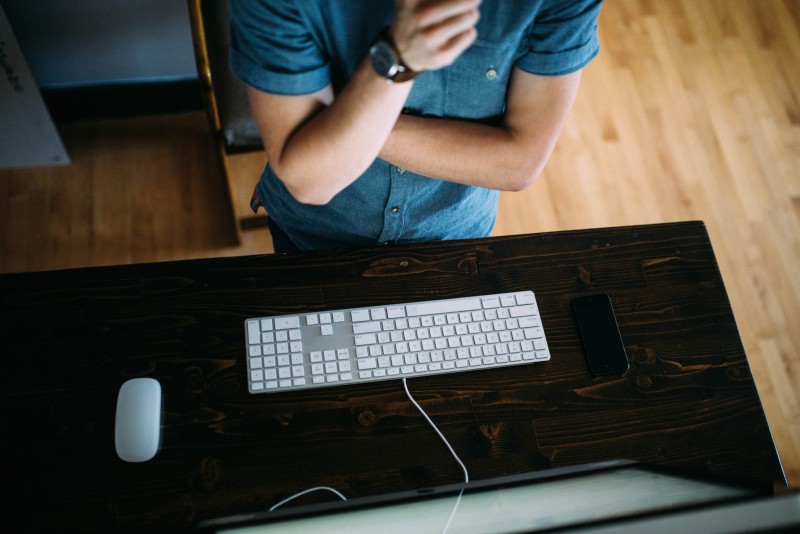 There are many important elements to creating and maintaining a successful web presence, but there is one arguably more important than any other — customer focus. You can focus on the customer in a variety of ways, including thoughtful strategy, well-crafted content and use of best practices for design and development. The common business mentality is to communicate first what you offer to customers.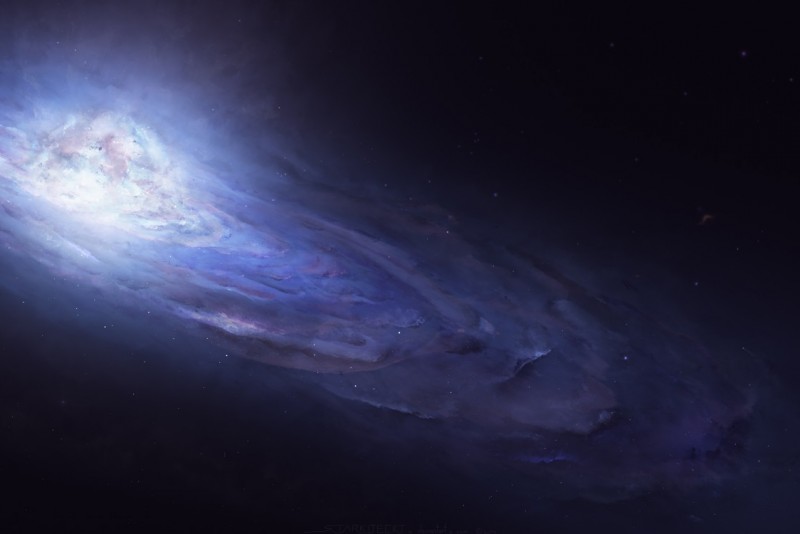 By default, Drupal 8 comes optimized for performance.  If you've use the standard install profile, you might find that it's difficult to develop or debug changes to the way an entity is displayed.  I spent an hour or so last night trying to figure out why my code in hook_node_view as behaving strangely.  Code would run once, and then not again, and if I made changes they wouldn't show up.  Very strange!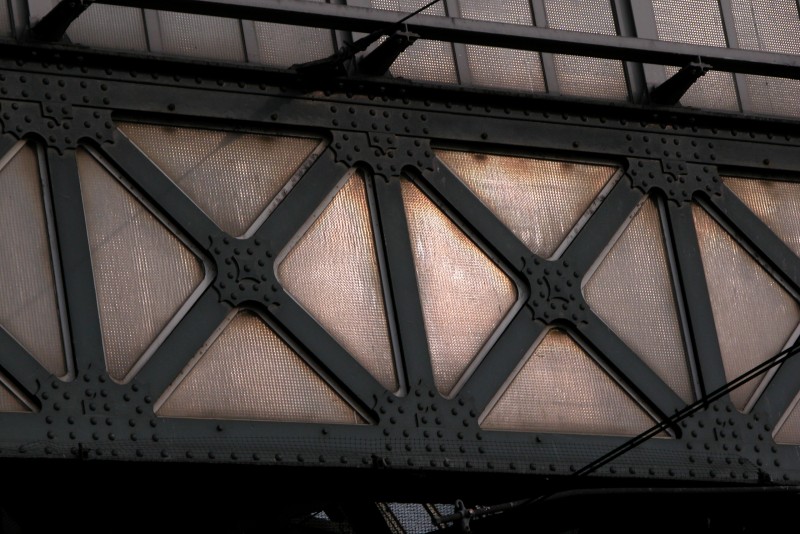 Drupal 8 does away with drupal_add_css and drupal_add_js (see the change record for more info).  In its place, you'll need to use #attached on render arrays.  While this seems pretty straightforward when adding css stored in files, you might question how to attach inline CSS or JS.  Here's an example: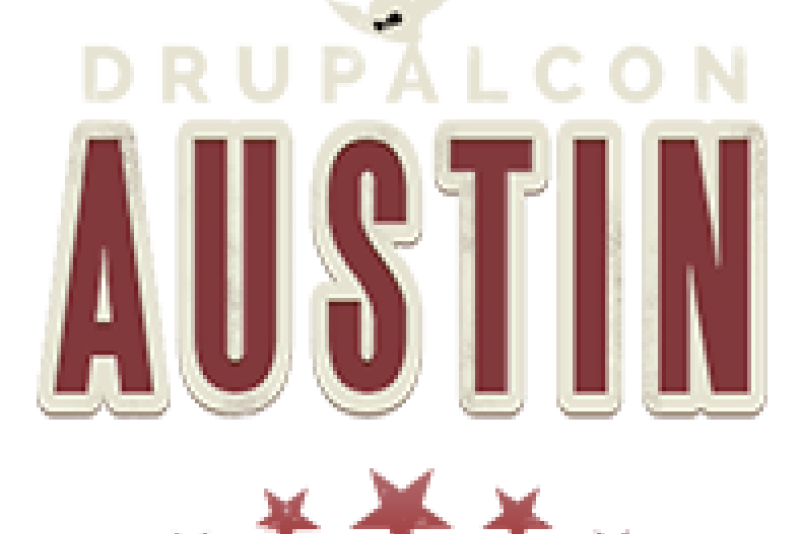 I write this in the Austin airport as we wait for our flight home from DrupalCon 2014. It's been a great trip, we've learned tons and definitely got very excited about Drupal 8. We also managed to expose Wendy to an insane quantity of nerds, and I got my first core commit at the Friday sprints!!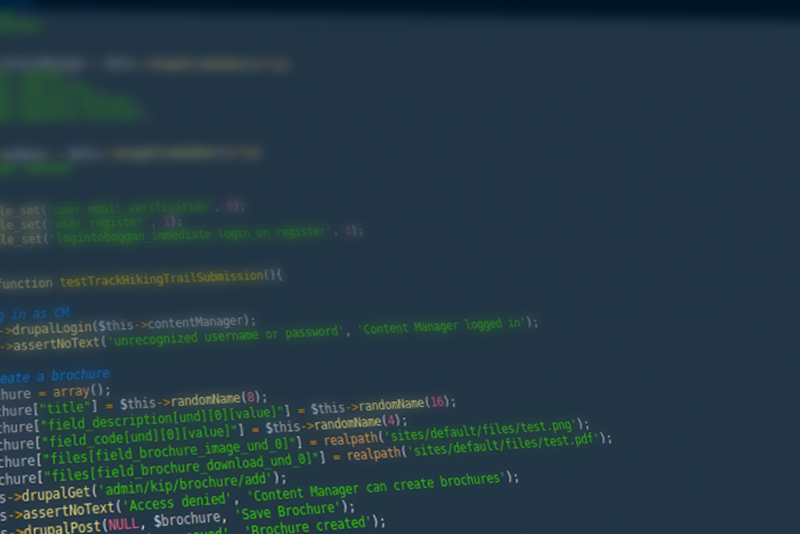 There are a few articles online about how to write simpletest tests for Drupal, but most of them assume you're testing something very simple, and almost none of the examples deal with anything more complicated than a few textfields. So here are some very specific tips on non-obvious things you may want to test.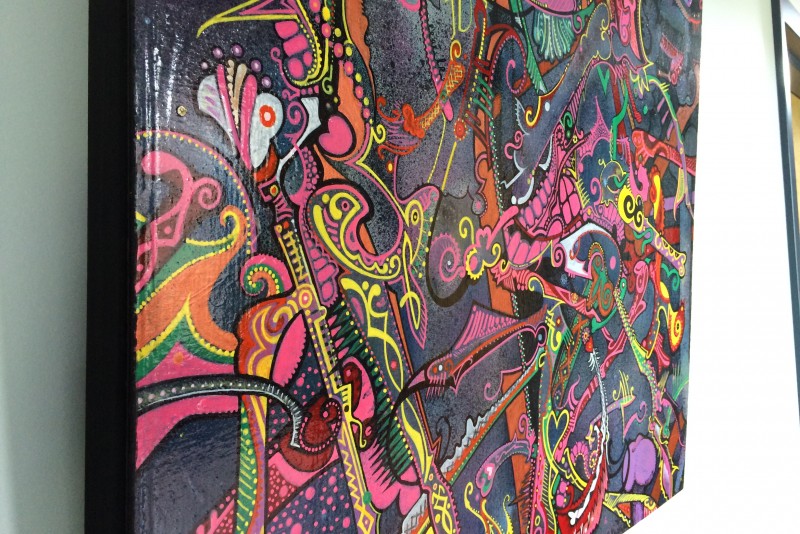 Join us Friday night for (hopefully) the warmest First Friday so far this year. We have amazing work from Stewart Knight on the walls and available for purchase. Come enjoy food and drinks, chat with the Kilpatrick Design team, and best of all meet the artist behind the work.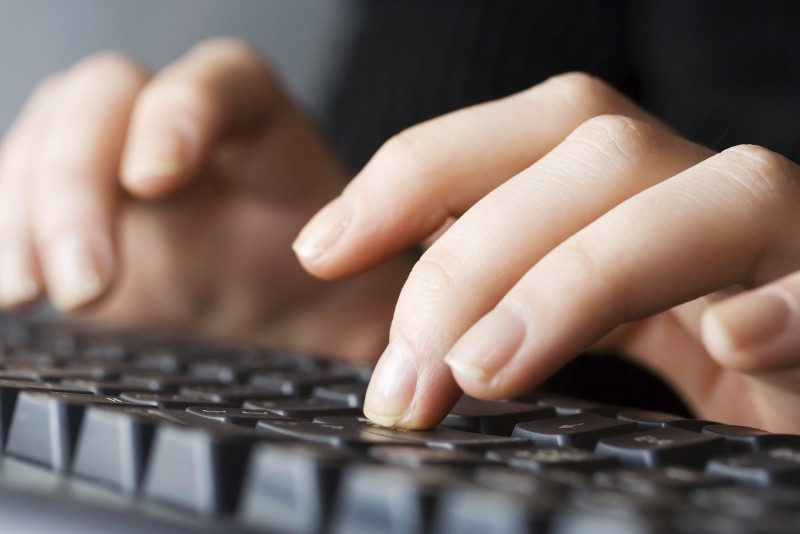 Readers have a lot of demands competing for their time. It's a challenge to grab and keep their attention, which is why a professional copywriter — particularly one trained in writing for the web — is worth her weight in gold. But for many organizations, a tight budget means that copywriting must be done in-house by a generalist. Writing copy for webpages is different than writing for print, and there is some variation depending on the type of content you are writing.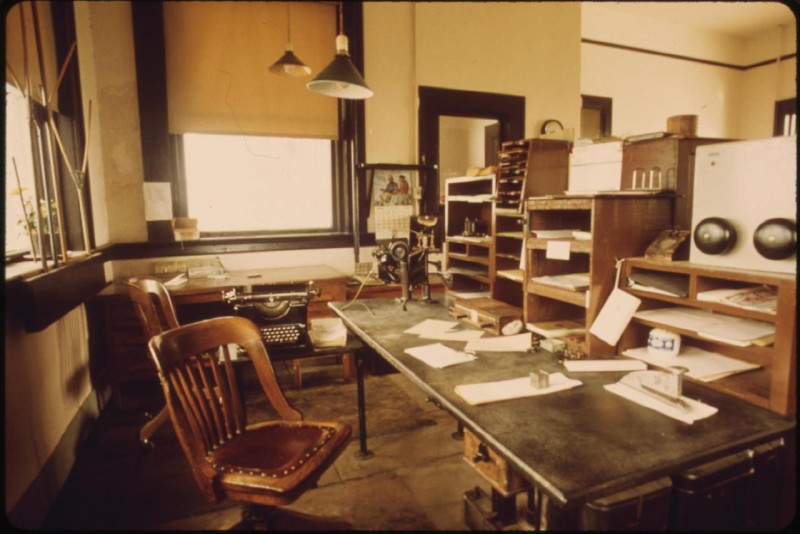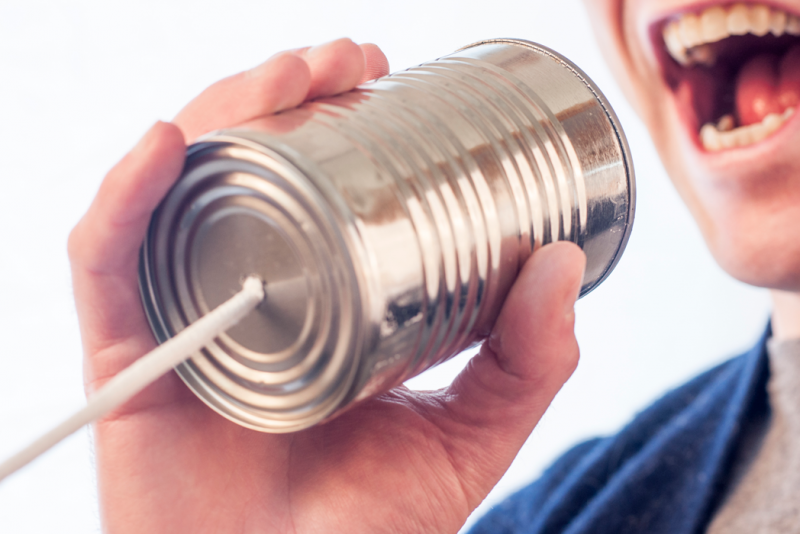 For a nonprofit or small business, speaking to press can be uncomfortable territory. You don't always know exactly what questions you will be asked, and you want to be represented accurately. But with a little bit of planning and a clear understanding of your basic messaging, you can be equipped to address a variety of PR points. This will be beneficial not only when it comes to speaking to media, but also when speaking to a more general audience of interested community members.