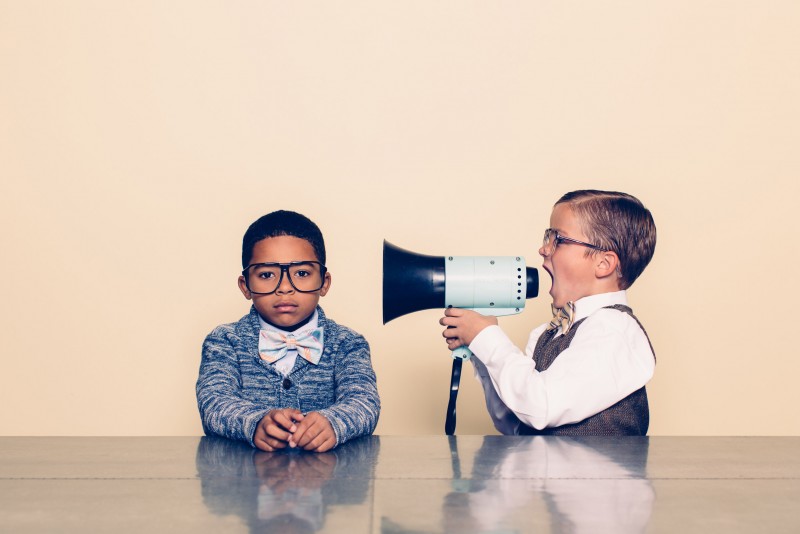 The greatest advantages to digital marketing over traditional advertising are the ability to track effectiveness and target specific audiences.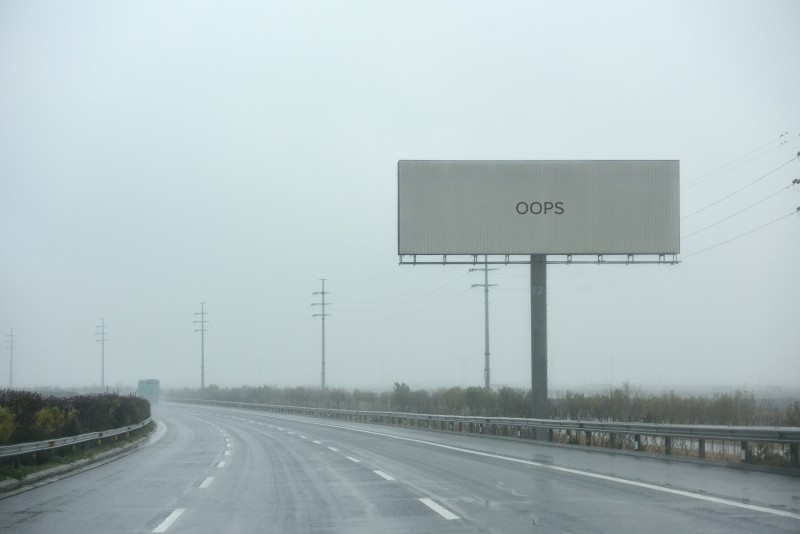 For many of our legal clients, the dollars they're spending on traditional print advertising is a much smaller percentage of their marketing budget than it was in years past, but it hasn't gone away completely.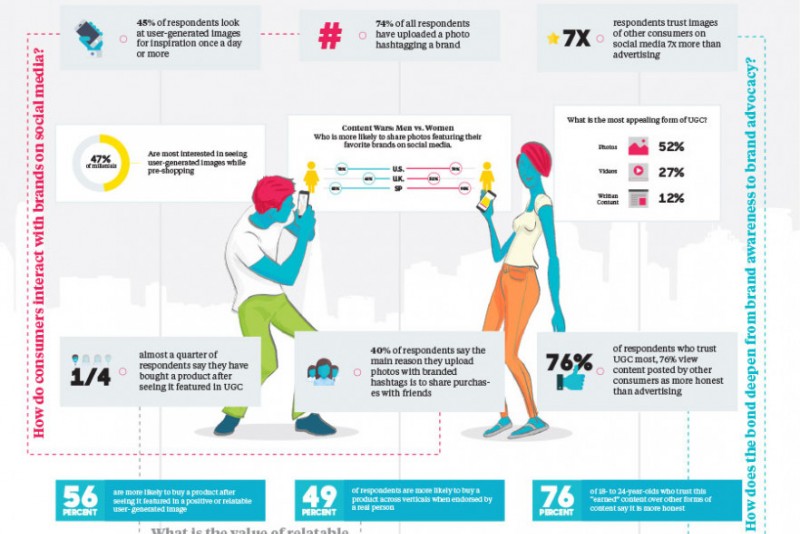 Our friends at Olapic have released a killer survey on how user generated content influences purchase. We couldn't agree more. Social pressure is an effective tactic in social media and lead generation and your content marketing program can help drive social content beyond the obvious categories like fashion.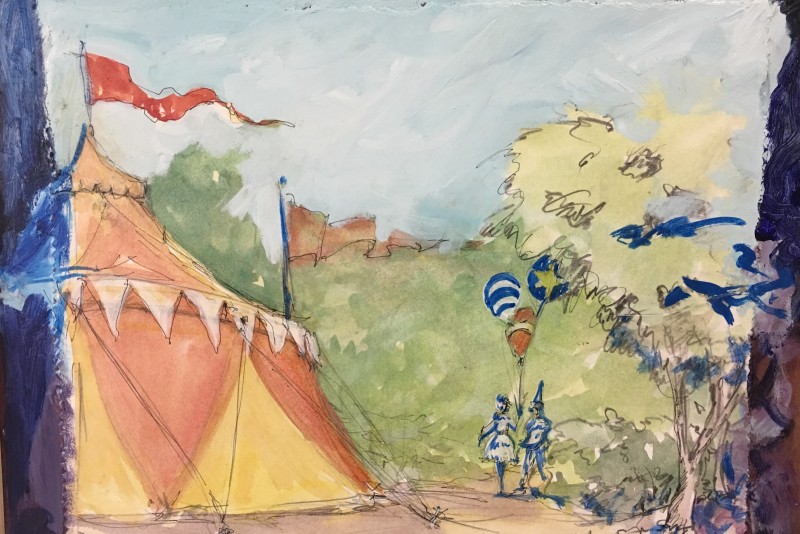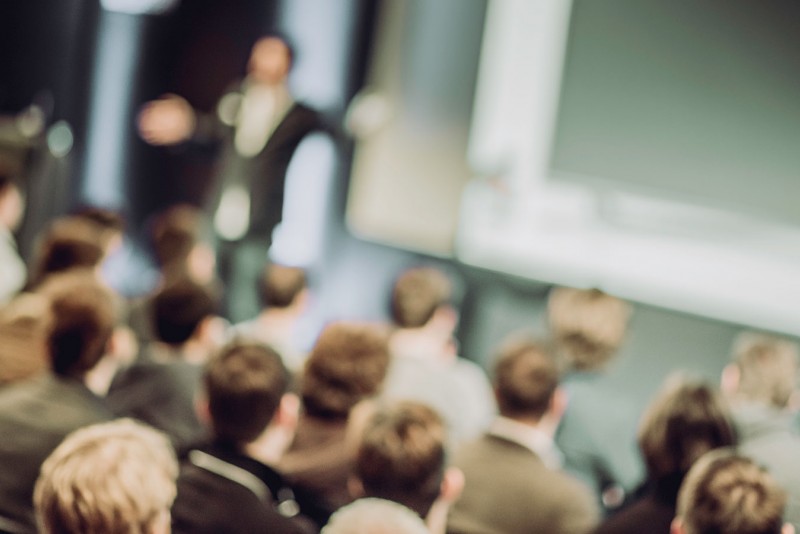 Whether you're a B2B business or a consumer-focused company where the trade industry is very influential (think pharmaceuticals or even liquor), your product launch plan needs to go beyond providing accessible product information to leveraging the event to raise awareness.
The key here is that it's NEW. Trade journalists, bloggers and industry insiders want to know about it when it's hot off the press, not eight months later. That's why it's imperative to begin your launch plan in advance, ideally about six months ahead of your launch date.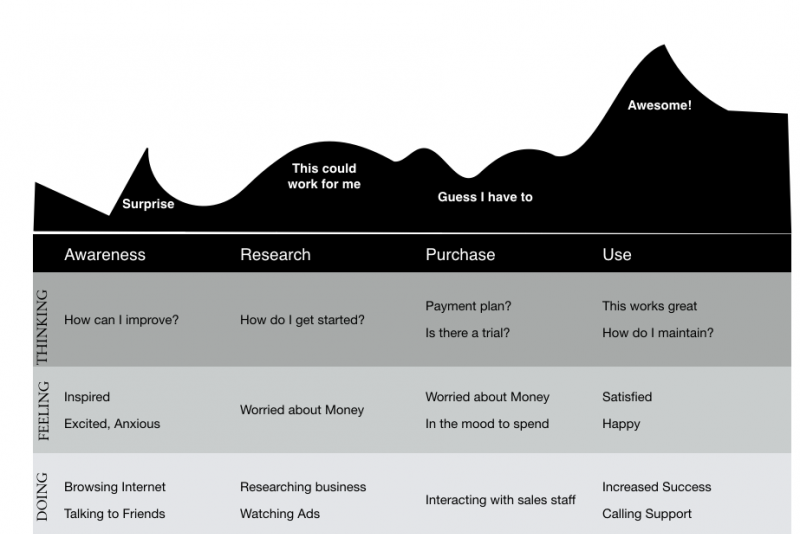 Coordinating a product launch requires a concert of activities working together. By creating a foundation of strong shared understanding around the buyer and their process for purchase, every team can contribute to the success of a launch.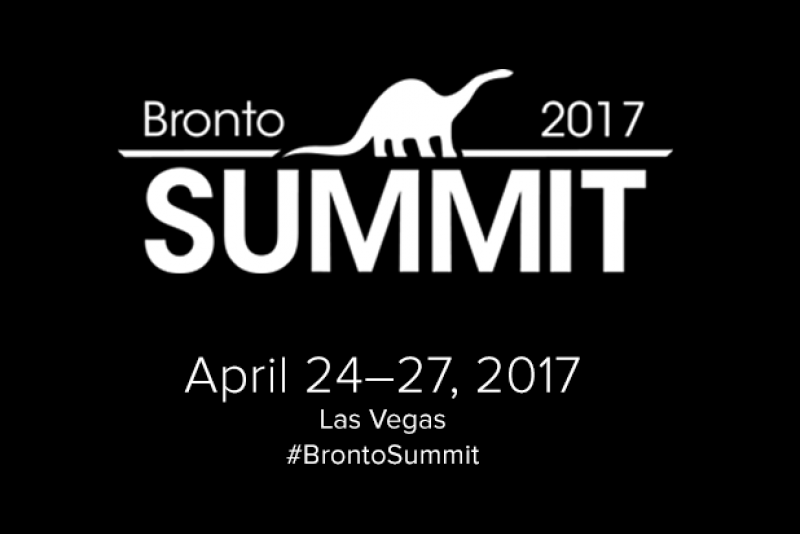 Our CXO David Millsaps is in Vegas this week to present at Bronto Summit 2017. David explores how to develop a strategy for understanding and harnessing customer intent throughout the customer journey. He'll discuss the alignment between site structure and SEO, and how they influence automation.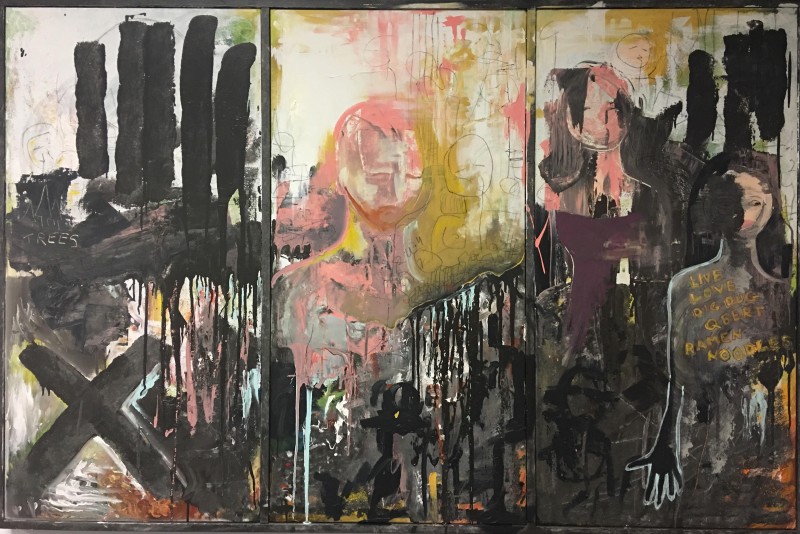 Join us May 5th from 7-9 pm at Alloy Design + Development to celebrate the arts and Cinco de Mayo during the Downtown Arts District First Friday Gallery Hop! Stop by and see thought-provoking artwork by Winston-Salem artists Chad Beroth and Jennifer Wynn O'Kelly from the DeLurk Gallery, meet the artists and even purchase these original pieces. Here's a quick preview of some of the great work we're featuring: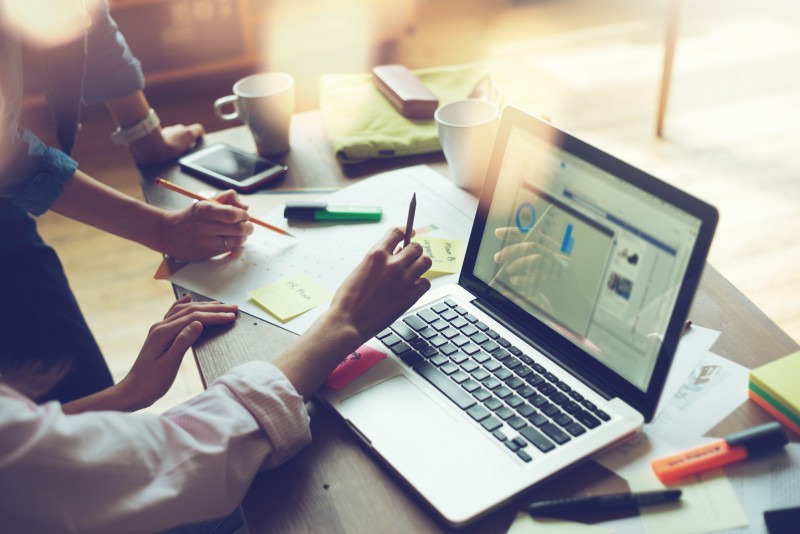 The internet is changing the legal profession and how it functions. More people begin their search for an attorney with the internet, turning to search engines first to find solutions for their legal problems. Inbound marketing uses the knowledge and expertise lawyers already have to attract new clients. In short, inbound strategies are flexible and do the hard work so you don't have to.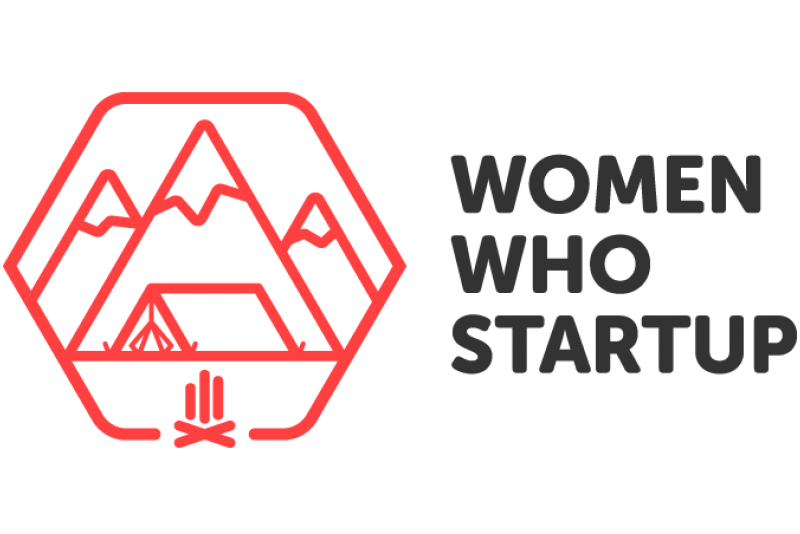 Please join us for a gathering of Startup Moms, a group of Women Who Startup. 
Drinks and snacks will be provided, and parking is abundant and free. Come socialize, network, and meet interesting women. Feel free to bring a friend! 
When: Friday, April 28th from 4pm-6pm
Where: Alloy — 2954 Welton Street, Denver CO 80205