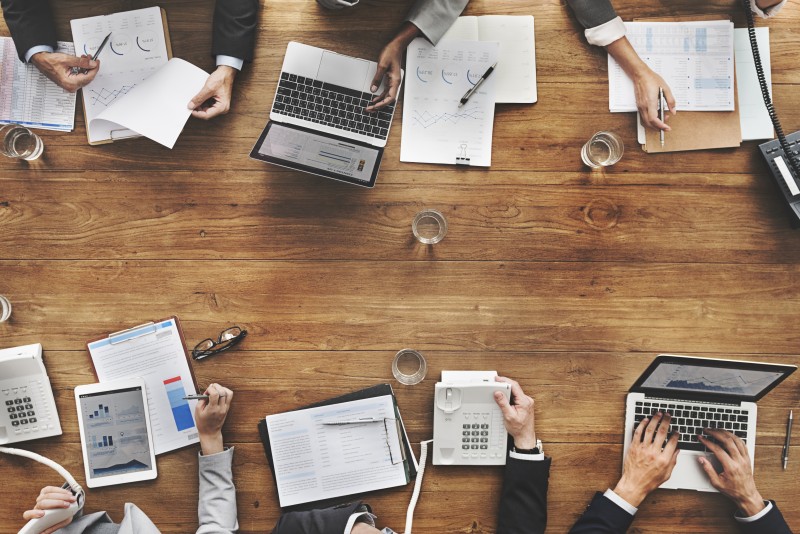 It's important to know how your potential clients are approaching your practice. In a world where people are increasingly self-educated, they are able to discern your law firm's value in a keener way than ever before. Populating your website with the keywords that those well-informed prospects search is pivotal.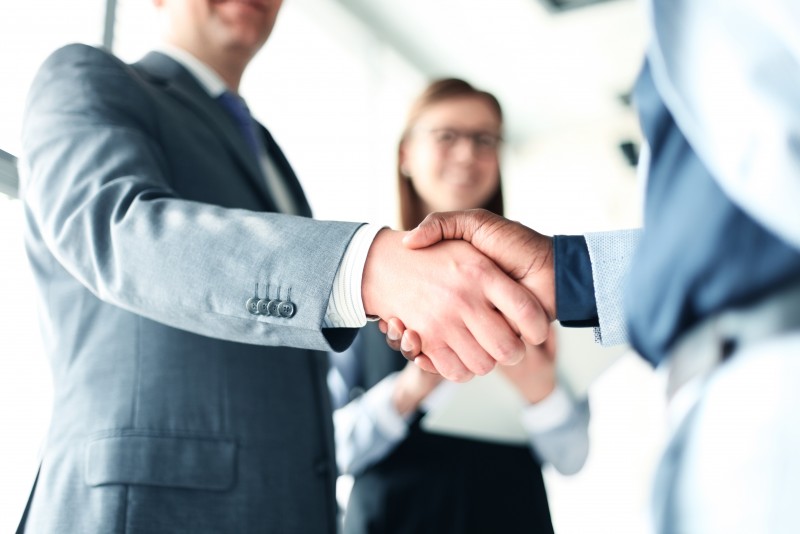 There are a variety of reasons why a law firm might want or need a website. For some, they realize that they've outgrown an old, static website — meaning that the design doesn't adjust for various-sized devices. Others recognize that potential clients are searching for solutions to their legal problems online, and want to gain more leads through their website.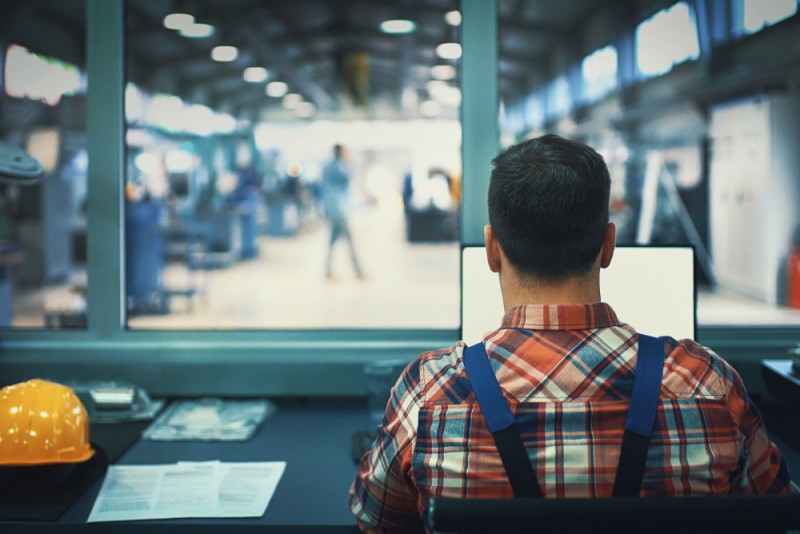 Industrial companies generally rely on long-term relationships and referrals to drive a majority of sales, but many are starting to recognize that a strong online presence can also help drive revenue. Whether it's time for a simple update or complete redesign, consider these five tactics to create a more effective industrial website that can produce leads and act as an always-on sales resource.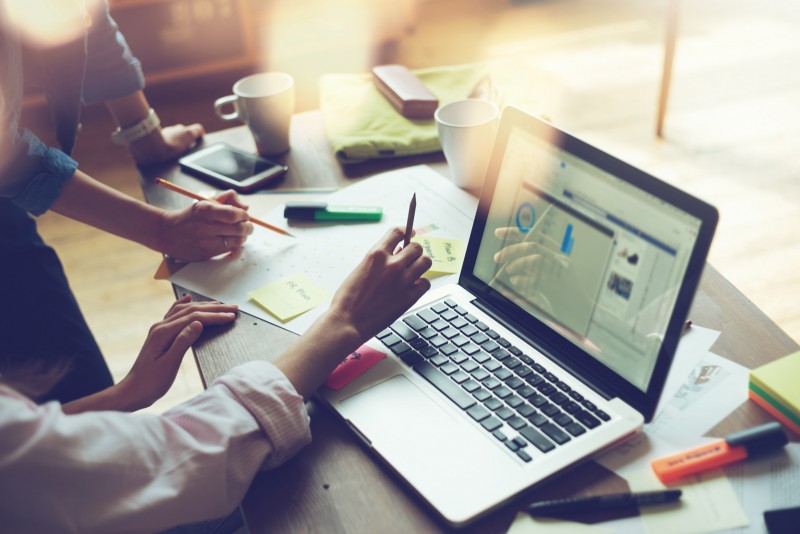 The platform operating your legal website can make or break your marketing success. Taking into consideration the advantages and disadvantages of template and custom sites will help you to make the best investment for your company.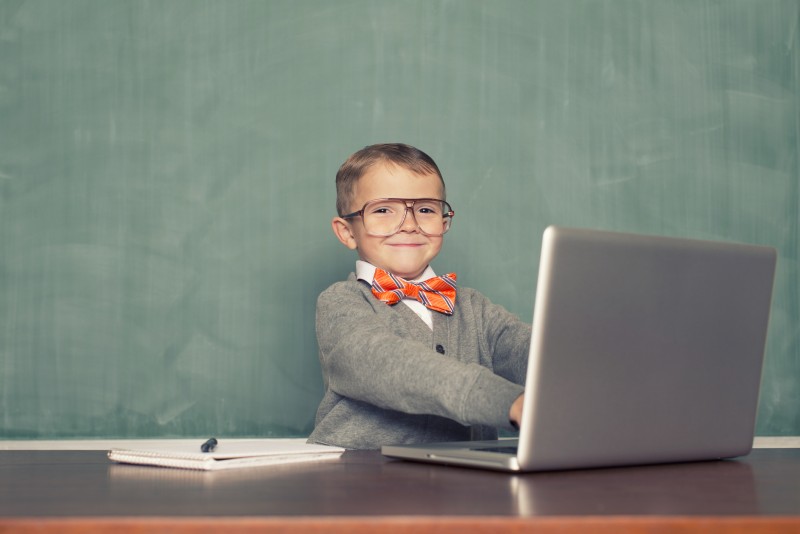 You've probably noticed that a lot of law firms and attorneys have started blogging about their practice—and there are really good reasons for doing so.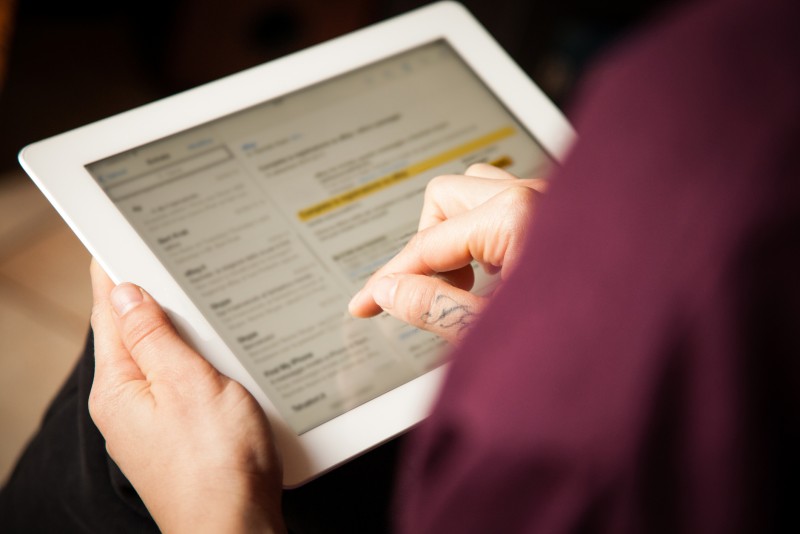 Email marketing campaigns are a crucial part of an inbound marketing strategy, and marketing automation tools can eliminate much of the hassle of planning these campaigns.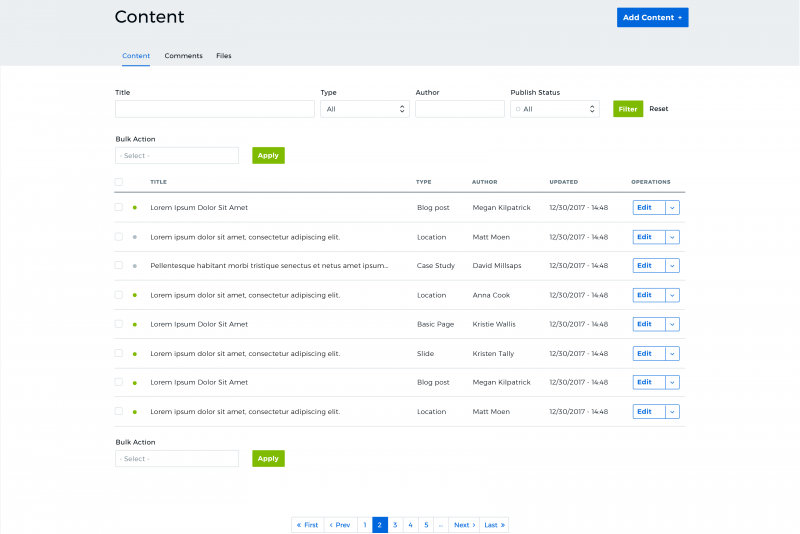 A few weeks ago, I introduced you to the research portion of our work around the Drupal experience manager. This week, I will show you the work my team and I did to redesign the visual elements from Drupal 8's basic setup, including type, color, components, and icons.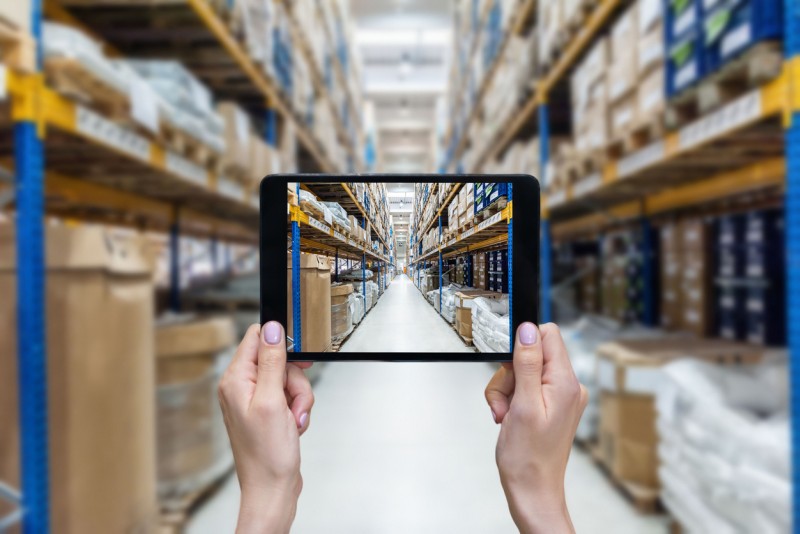 Alloy is officially authorized for NetSuite's SuiteCommerce Advanced's Commerce Agency Program. As a partner, Alloy joins a dedicated group of creative agencies committed to providing businesses with an innovative e-commerce platform.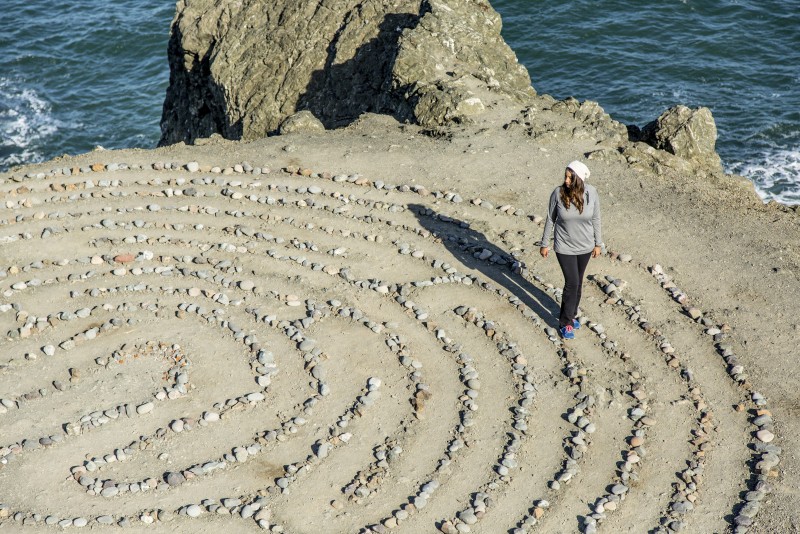 It's no secret that our team loves Drupal. The release of Drupal 8 became an opportunity for us to do a thorough investigation on ways to improve our core offerings, experience, and interface. In this post, we will discuss how we researched our content management system's user experience, and how we established the next steps of our strategy to improve our custom Drupal 8 platform.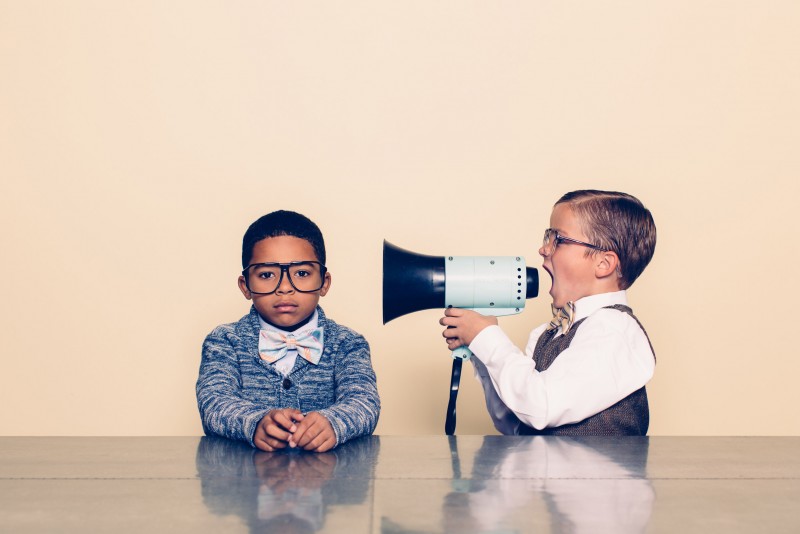 The greatest advantages to digital marketing over traditional advertising are the ability to track effectiveness and target specific audiences.