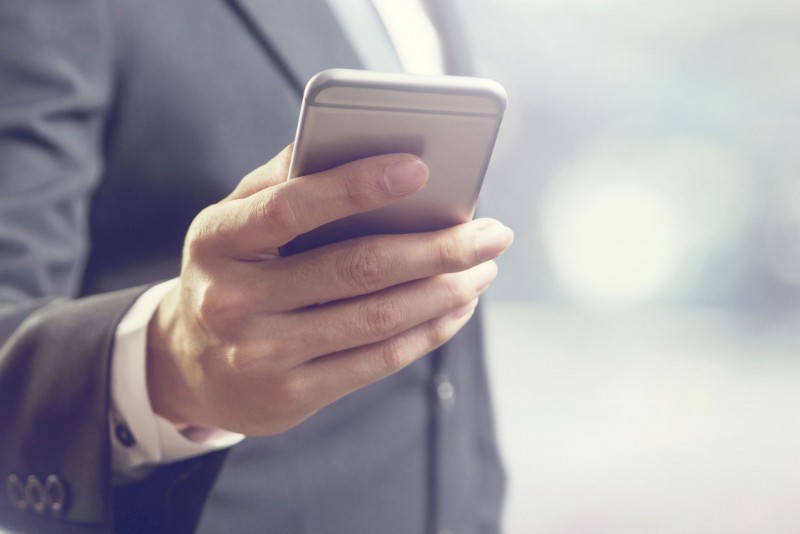 The days of salesy blast emails are over, and smart law firms are using email marketing to help build their business. Nowadays law firms use email to stay in contact with website visitors and clients, keeping people up-to-date by sending new blog posts content offers and firms news. Email marketing can help you stay top of mind with both prospects and current clients.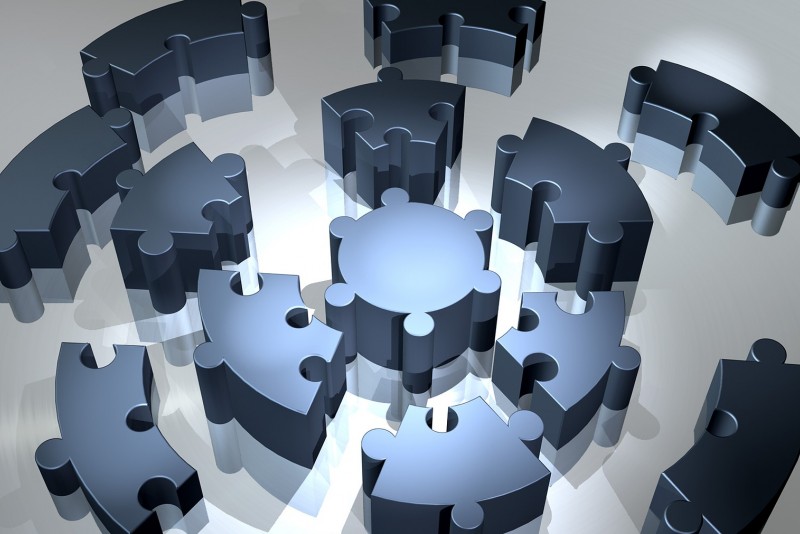 While referrals and networking will continue to play a role in your business development efforts, a lot of potential clients—both in the business and personal spheres—are looking online to find attorneys. In today's world, your search ranking is a strong indicator of your credibility and authority in your practice area. Your competitors are investing in law firm search engine optimization to elevate their authority in the market and be found online, and you should be too.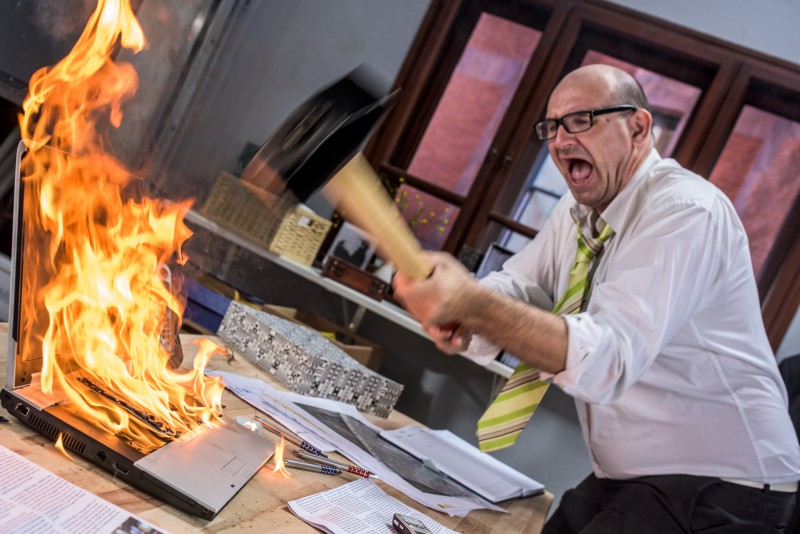 It can be frustrating to decide when and why to redesign your website, but there are a few signs that suggest that now might be the time.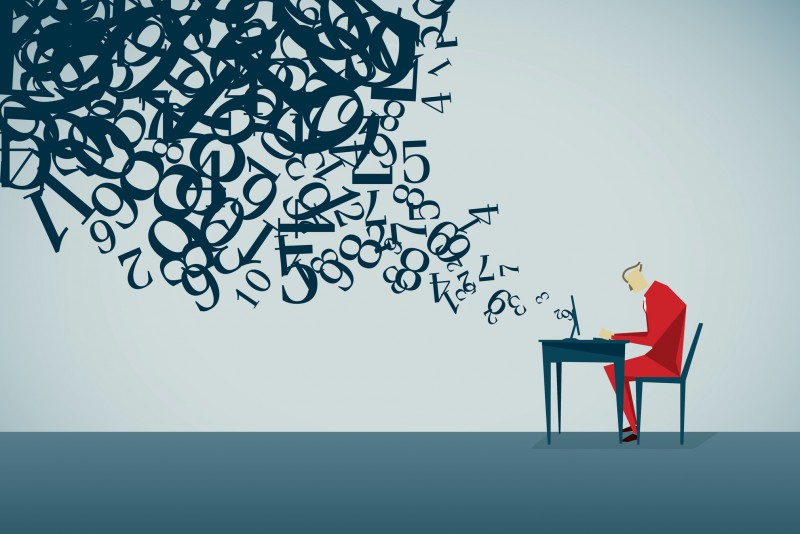 A crucial step in using data to drive your decisions on the web is setting up an analytics platform to track the visitors to your site and the actions they take. Google analytics is a free tool that is easily implemented. The platform has myriad of metrics that can be used to guide your efforts. However, there are 2 in particular that are worth deeper consideration.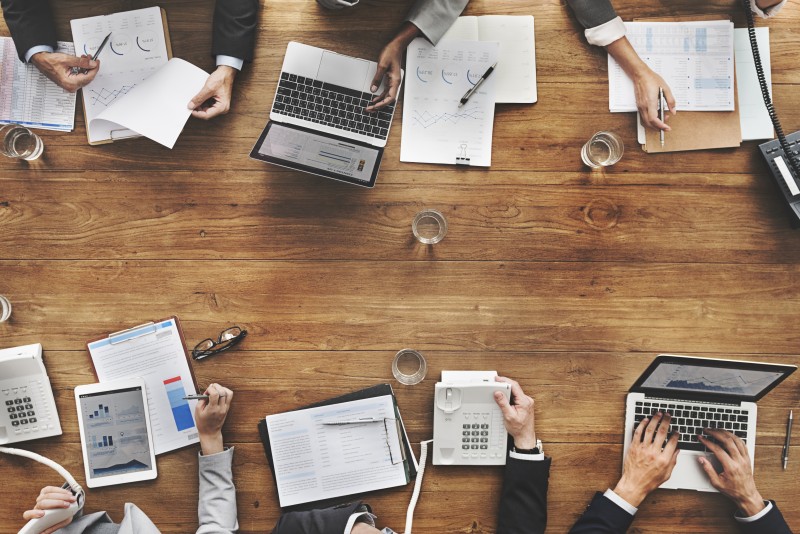 It's important to know how your potential clients are approaching your practice. In a world where people are increasingly self-educated, they are able to discern your law firm's value in a keener way than ever before. Populating your website with the keywords that those well-informed prospects search is pivotal.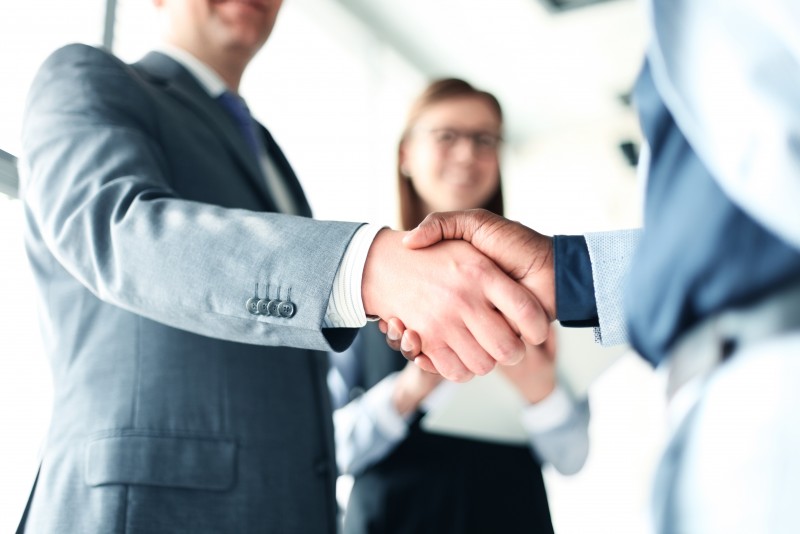 There are a variety of reasons why a law firm might want or need a website. For some, they realize that they've outgrown an old, static website — meaning that the design doesn't adjust for various-sized devices. Others recognize that potential clients are searching for solutions to their legal problems online, and want to gain more leads through their website.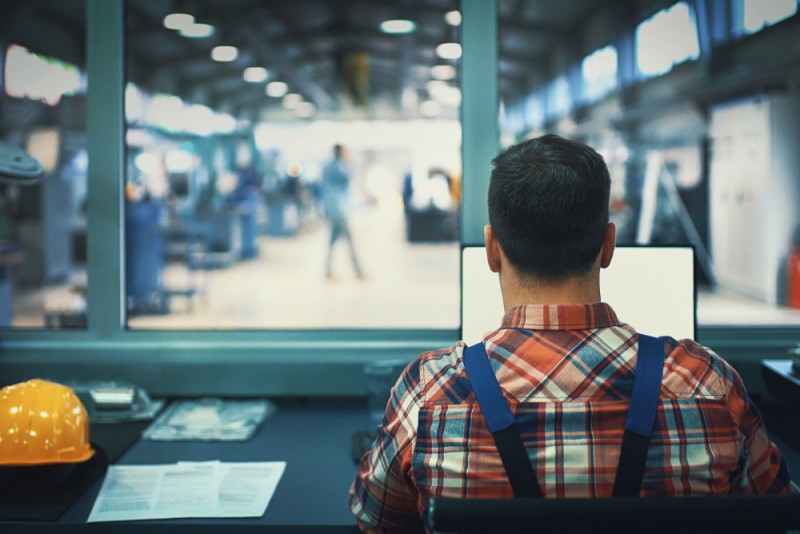 Industrial companies generally rely on long-term relationships and referrals to drive a majority of sales, but many are starting to recognize that a strong online presence can also help drive revenue. Whether it's time for a simple update or complete redesign, consider these five tactics to create a more effective industrial website that can produce leads and act as an always-on sales resource.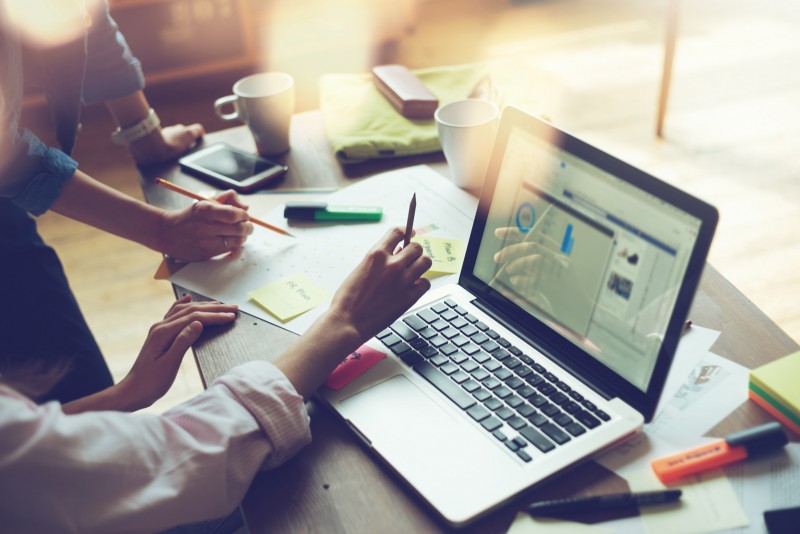 The platform operating your legal website can make or break your marketing success. Taking into consideration the advantages and disadvantages of template and custom sites will help you to make the best investment for your company.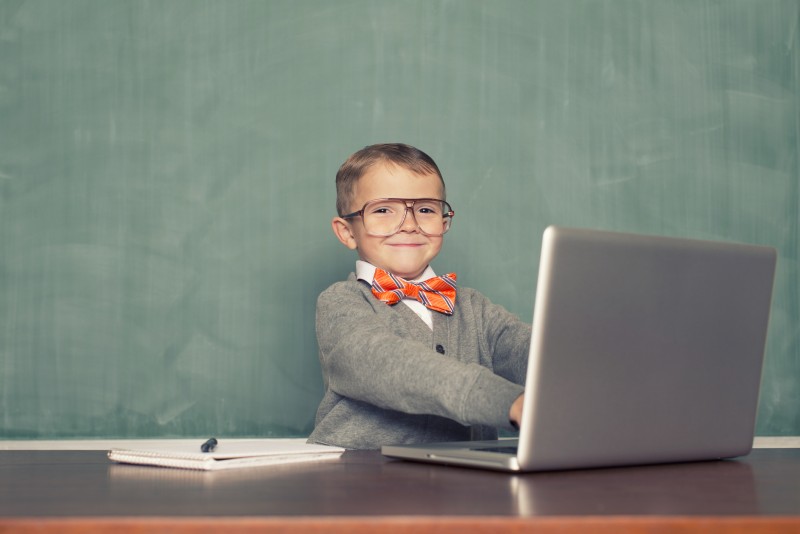 You've probably noticed that a lot of law firms and attorneys have started blogging about their practice—and there are really good reasons for doing so.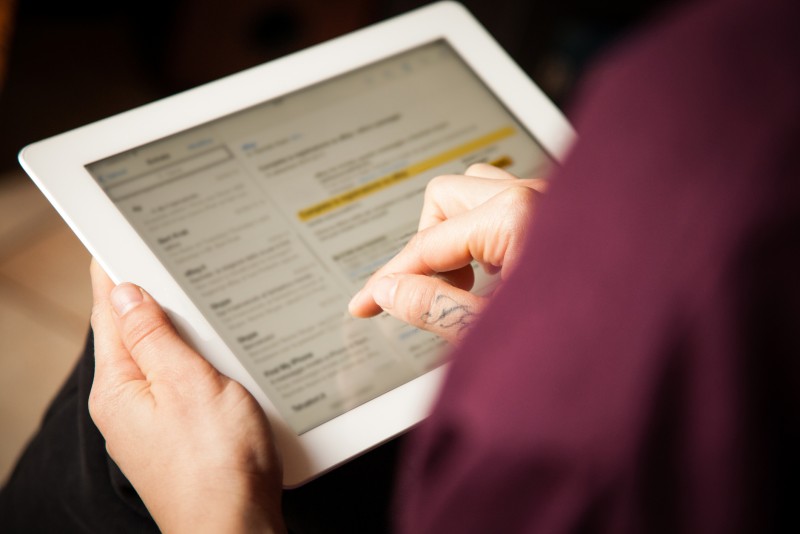 Email marketing campaigns are a crucial part of an inbound marketing strategy, and marketing automation tools can eliminate much of the hassle of planning these campaigns.